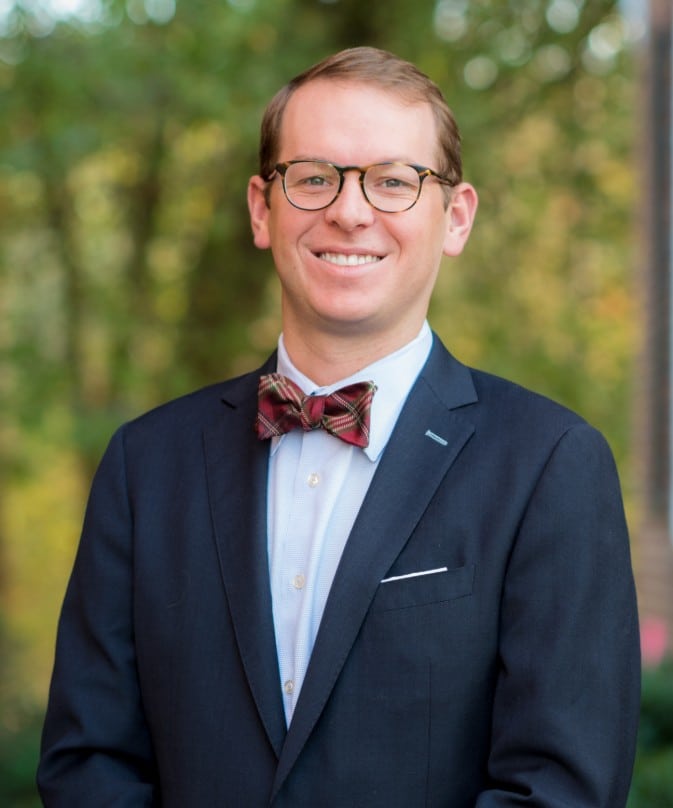 Managing Partner
8237 Dunwoody Place
Atlanta, GA 30350
Colin Barron is an experienced Atlanta personal injury lawyer and a native of Atlanta, Georgia. He attended Georgia Southern University, where he graduated Cum Laude with a B.A. in Political Science. After graduation, Colin attended law school at Atlanta's John Marshall Law School, where he graduated Magna Cum Laude.
Colin has been a Partner at Haug Barron Law Group for six years. He wanted to become a lawyer because of the mental challenges presented by taking on a variety of unique cases. His favorite parts of the job are going to trial and the thrill that comes along with presenting a case to a jury.
Colin treats each case as if it is going to trial. It's a strategy that allows Colin to fully evaluate every single issue presented and prepare himself to obtain the best results for his clients.
Besides having a passion for law, Colin is an avid sports fan. His favorite teams include the Georgia Southern Eagles, Atlanta Braves, Atlanta United, Atlanta Hawks and Atlanta Falcons. In his free time, Colin enjoys spending time with his wife and son, as well as playing golf and tennis.
Request a free consultation today and get the justice you deserve.
Contact Us