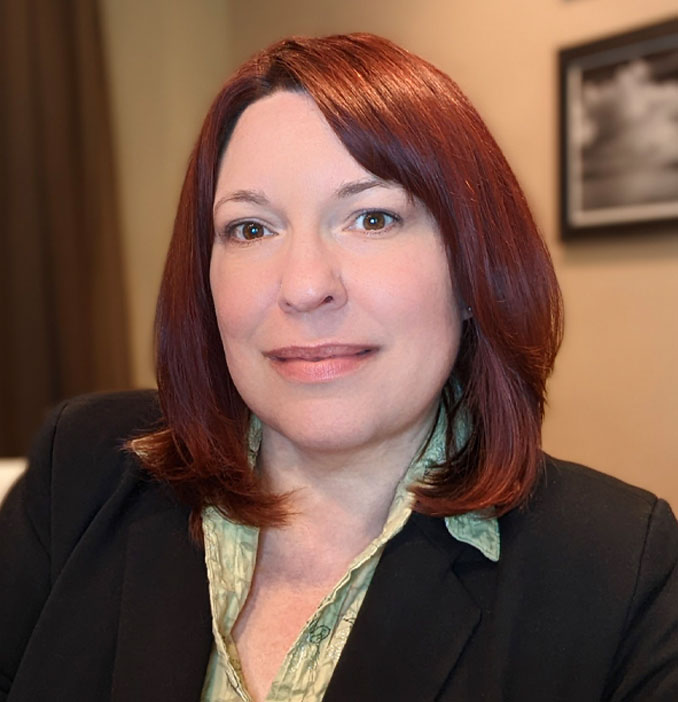 Senior Associate Attorney
8237 Dunwoody Place
Atlanta, GA 30350
Melissa Scheidel is an Atlanta Personal Injury Lawyer and has been practicing law since 2002, when she was sworn in under the Third Year Practice Act while still in law school. After an internship with the Fulton County Solicitor General;s Office, she was offered a full-time position, where she served as a criminal prosecutor until starting her own law firm in 2013. For the near decade that followed, Melissa dedicated her private practice to helping people overcome a variety of legal challenges. She is particularly passionate about helping people navigate the court system and making sure her clients understand everything that is happening with their cases.
Over her twenty-year long career, Melissa has worked to broaden her knowledge, gain expertise, and establish good working relationships with other members of the legal community. She has argued thousands of motions and tried hundreds of cases, both bench and jury. She also serves her community as a part-time municipal court judge.
In her spare time, Melissa enjoys music, photography, pottery, and crochet. Every summer she travels with her husband and daughter and, together, they have visited all 50 states.
Request a free consultation today and get the justice you deserve.
Contact Us