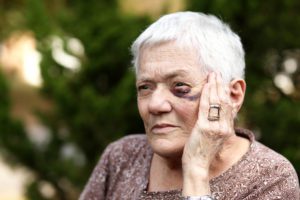 Under current law, when a person is abused in a nursing home or other elder-care center, they have a right to sue for damages in civil court provided they have not signed a binding-arbitration clause with that center. If members of the current Washington administration have their way, this will end. Those abused in nursing homes and other centers will be forced into arbitration, eliminating their ability to sue their abusers in a court of law.
In June, the Centers for Medicare and Medicaid Services said that it would revise a rule currently in place, reducing what is, according to the agency, a burden on nursing homes. The current ban on binding arbitration would be dropped. Instead, nursing homes that receive Medicare and Medicaid, which includes almost all nursing homes, would be able to decide if they wanted to include these agreements in their contracts. Should they choose to do so, the arbitration agreement wording would have to be more transparent.
It should not be a surprise that centers are in favor of this rule. Elderly advocates and groups, along with some seniors and their family members, are opposed. While nursing homes say that the threat of a lawsuit does not ensure better care, opponents disagree. Several examples have been given of abused residents and their families being forced into arbitration in which accused employees were not sanctioned.
If your loved one has been the victim of elder abuse in Atlanta, reach out to our team of experienced attorneys. We will review the details of the abuse and advise you of your legal options. Call today to schedule your free case evaluation.