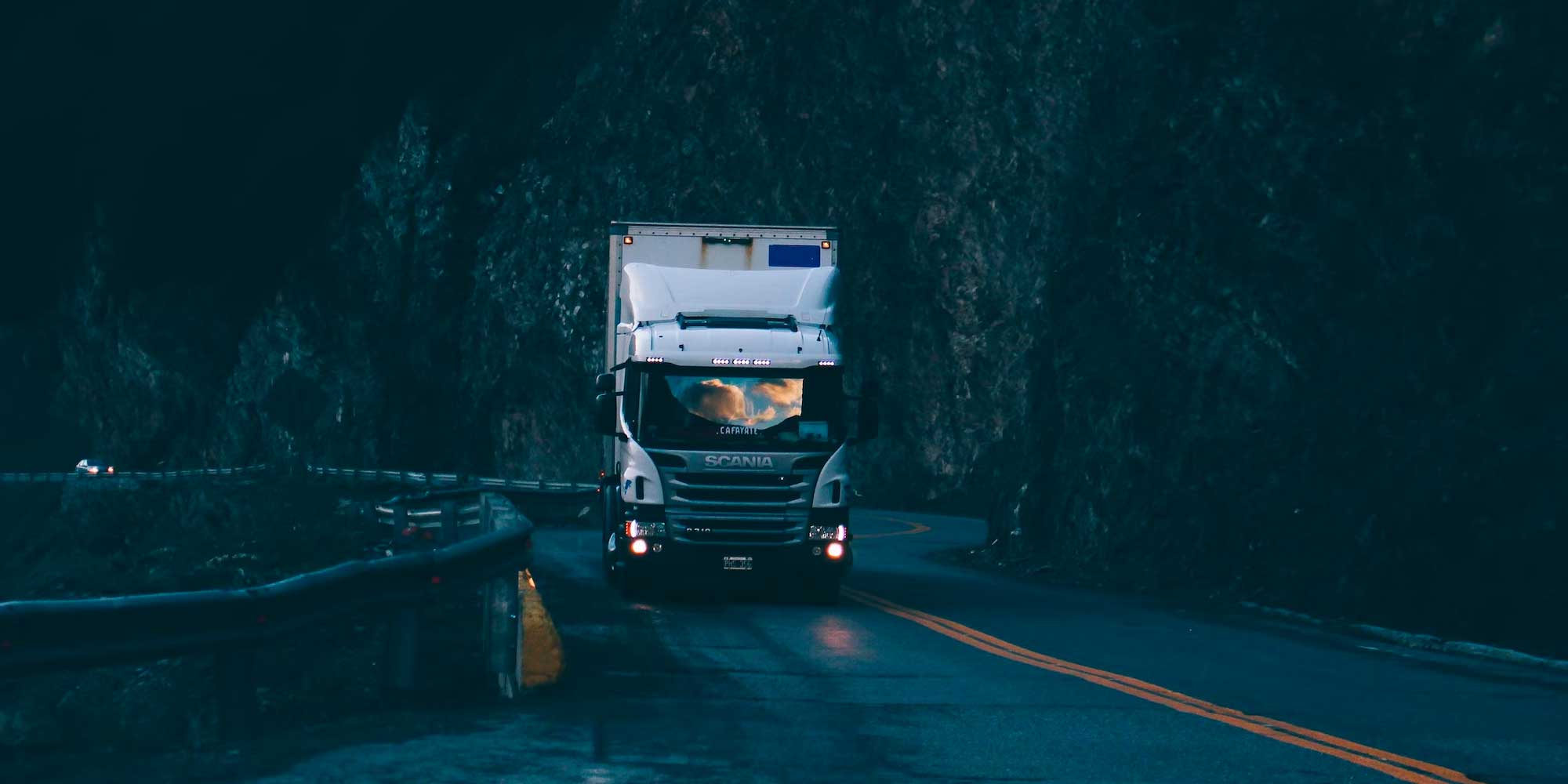 Truck driver fatigue is a serious issue, contributing to an alarming 30-40% of all truck accidents, according to the National Highway Traffic Safety Administration (NHTSA). Fatigue impairs a driver's abilities, putting them and others at risk. If you have been involved in a tractor-trailer accident, it is crucial to seek legal counsel from an experienced attorney who understands the Federal Motor Carrier Safety rules governing driver work hours and breaks.
How Haug Barron Law Group Can Assist
Atlanta's Expert Injury Attorneys for Truck Driver Fatigue Cases
The Haug Barron Law Group is a leading team of injury attorneys with a proven track record in handling truck driver fatigue cases. They have successfully recovered damages for clients injured by fatigued truck drivers on Georgia's roadways, including Interstate 75, Interstate 85, and Interstate 20.
Comprehensive Case Preparation, Compassionate and Aggressive Advocacy
When you work with Haug Barron Law Group, you can expect comprehensive accident investigation and case preparation. Their injury attorneys are skilled in gathering crucial evidence and preparing each case meticulously, ensuring thorough representation. They approach each case with compassion for the physical and emotional toll of recovering from an accident while being prepared to aggressively pursue justice when necessary.
At Haug Barron Law Group, we understand the emotional and physical toll of recovering from an accident. Our attorneys are compassionate when working with you and your family but aren't afraid to aggressively pursue justice when necessary.
If you suspect truck driver fatigue played a role in your motorcycle or car accident, it's essential to have the facts confirmed by legal experts. Schedule a free case review with Haug Barron Law Group today. Contact us online or call 844-428-4529 to book a free case review with our injury lawyers. We're here to help you navigate your truck driver fatigue case.
Request a free consultation today and get the justice you deserve.
Contact Us