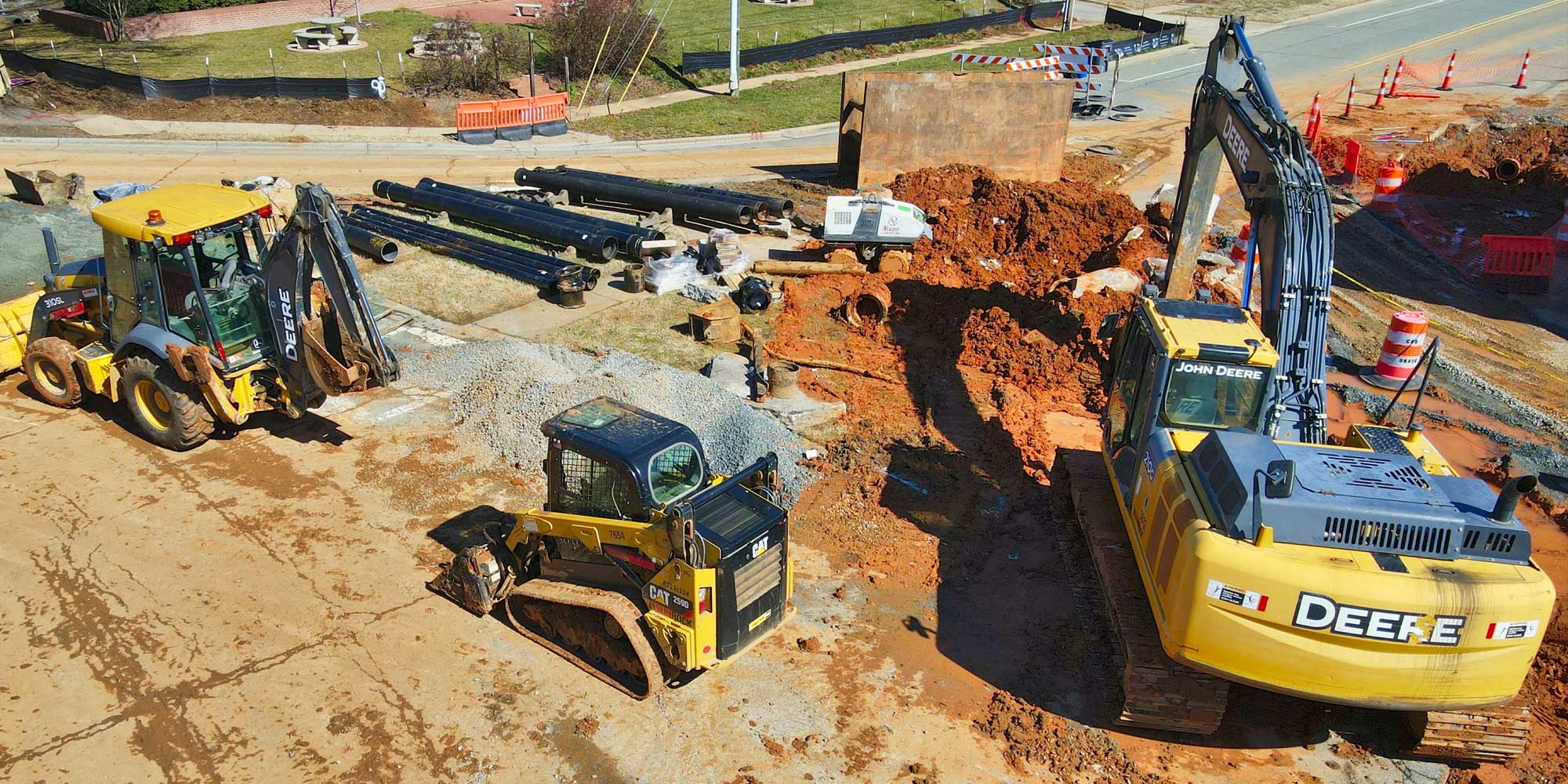 Navigating the Complexities of Work Zone Accidents
Road and highway construction in Atlanta often poses challenges for motorists. Work zone accidents frequently occur due to various factors, such as:
Inadequate training for work zone crew members
Truck driver fatigue
Inattentive driving
Traffic congestion
Weather conditions
Poor signage
As Atlanta work zone accident lawyers, we understand the unique challenges these accidents present and are prepared to provide effective representation to protect your rights.
Types of Work Zone Accidents and the Need for Legal Consultation
Work zone accidents often involve high-speed rear-end collisions, pedestrian accidents with road workers, and multi-car accidents, and, no matter the circumstances, consulting a skilled personal injury lawyer is crucial to understand your compensation rights.
Determining Liability in Atlanta Work Zone Accidents
Work zone accident liability can be complex, with multiple entities potentially responsible, including construction companies, subcontractors, drivers, and government agencies. Our knowledgeable Atlanta work zone accident lawyers will investigate your case thoroughly to determine liability and help you pursue fair compensation.
Work Zone Accident Prevention and Safety Measures
Implementing safety measures in work zones can significantly reduce the number of accidents. These measures include:
Adequate training for construction crew members
Proper signage and warning systems
Clear communication between workers and drivers
Regular safety inspections and maintenance
Our attorneys can help identify safety measure failures that may have contributed to your accident.
The Federal Highway Administration's Guidelines and Work Zone Accident Compliance
The Federal Highway Administration's Uniform Traffic Control Devices manual prescribes flashers, cones, and signs usage to prevent work zone accidents. Despite this, research shows companies and subcontractors often fail to comply with these guidelines.
Why Choose Haug Barron Law Group's Atlanta Accident Attorneys?
Haug Barron Law Group is committed to fighting for your rights and providing aggressive representation. Our attorneys have extensive experience in handling truck and car accident cases and meticulously prepare each case for trial.
Schedule a Free Case Review with Our Experienced Personal Injury Attorneys
For more information or to schedule a free case review, contact us online or call 844-428-4529. We offer flexible appointment hours and can meet you at your home or hospital if needed.
Let us assist you with your work zone accident case and secure the compensation you deserve.
Request a free consultation today and get the justice you deserve.
Contact Us