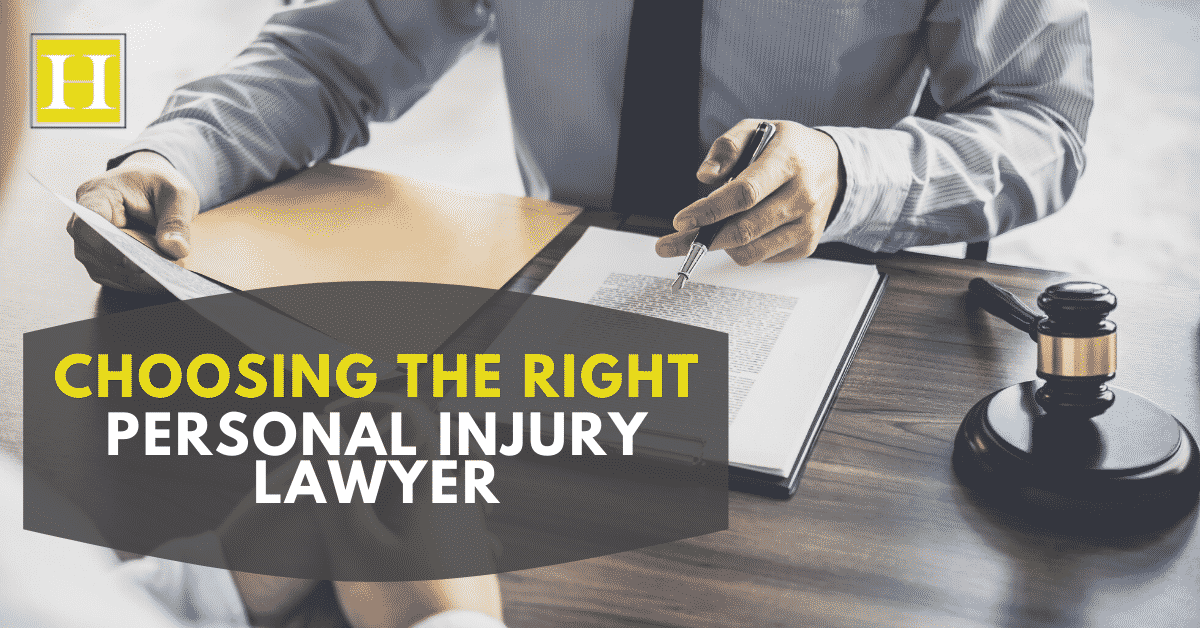 While most people are self-isolating, you might have some extra time to put towards your personal injury case. If you were the victim of a personal injury and have not decided on which attorney to use, take into account the following. There are several factors to consider when choosing a personal injury attorney. Keep reading!
Consult Your People
We know that online reviews for ANY kind of business can be deceiving. Some reviews are good, and some are not the best. In order to trust a lawyer, you need to do your research on them. A great way to research a potential attorney is through word-of-mouth. Talk to your friends, family, and colleagues. Have they used a specific lawyer before? Your best bet is to talk to those who you trust most and see how their experiences were with their personal injury lawyers.
Review Credentials
You want a personal injury attorney that has worked its way up – one with a strong educational background and a good number of years of experience. This way, your lawyer will have been exposed to multiple different types of cases firsthand and can give you the advice and guidance you need. It does not matter how big or small the firm you choose is if the attorney you choose has a good background and overall appeals to your case's needs.
Go Over a Settlement Goal
The point of filing a personal injury lawsuit is to reach a settlement that you feel you deserve for being the victim of a personal injury that someone else caused. While researching different personal injury lawyers in your area, make sure you are taking notes on how they perceive your case and what they think the outcome will look like.
Check Their Ratings
There are a number of credible websites with peer reviews of over 1 million attorneys across the nation. Having this as a resource lets you know that even if you do not have close friends and family that have experienced a personal injury case, there are others who have experienced similar situations and have documented their experiences with their personal injury lawyers online. If you would like to review peer ratings of lawyers, you can visit these websites:
While being the victim of a personal injury case is never fun, finding the right lawyer is the first step in receiving the representation and compensation you deserve. The right lawyer will make sure you are healing and getting the treatment you need. The right lawyer will also make sure you are informed throughout each phase of your case. The right lawyer puts "personal" in "personal injury attorney."
Haug Law Group is here to take over your case. If you or a loved one has suffered from a personal injury, give one of our lawyers a call at 1-844-HAUGLAW. We'll help you understand your case and get you the compensation you deserve!