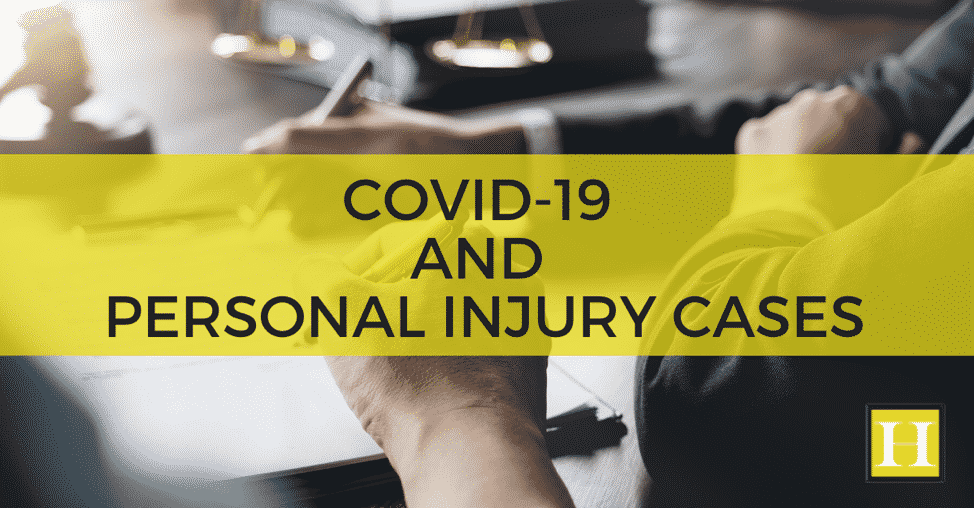 As we continue to enter this foreign territory known as self-quarantining due to COVID-19, you may be wondering numerous things regarding your case or your potential case. As we continue to work remotely, we are still taking any and all personal injury cases. While there may be less Atlanta drivers on the roads, accidents do still happen. You should not let the pandemic control how you heal. Keep reading to see if we can help answer your frequently asked questions during this time.
FAQs:
Can I still receive treatment and help during this time?
Yes. We know that the news can be frightening and contracting Coronavirus could be a potential consequence of traveling to the emergency room, however, there are several other options for treatment than the emergency room. You can call ahead to a local urgent care and schedule a time where others are not there. Make sure you explain your situation and your injuries. You will also want to wear a mask and bring hand sanitizer along with you!
Are you taking on new cases amidst COVID-19?
Yes. We are still here to provide you with the advice you need regarding your personal injury case. If you have not yet obtained treatment for your injuries, we can likely still help. If someone else has inflicted an injury upon you, it is ALWAYS recommended to contact a personal injury lawyer. We will help point you in the right directions for your claim and insurance.
How will COVID-19 affect my current case?
First and foremost, your case is of utmost important to us. Getting better is the number one priority for you during this time. We want you to know we are handling your case effectively and through unique circumstances. As legal offices are closed due to being considered unessential businesses, we understand that this might put a delay on certain cases. As closures and cancellations have affected everyone in different ways, we want to make sure you know that we are still working remotely, but diligently on your case.
Should I delay my personal injury case until this is all over?
We do not recommend pushing off your case. The sooner you get started, the sooner you will be compensated for your injuries. Your case value is determined by how soon you take action, so do not hesitate in reaching out and getting your case started.
If you have been injured over the course of the coronavirus, we are here to help point you in the right directions for treatment and to represent you in your case. Give us a call at 1-844-428-4529 for a free consultation and case evaluation. We would be happy to go over your options with you and answer any additional questions you may have regarding how COVID-19 is impacting your case.
Stay safe and healthy during this time!