How much will it cost to hire a car accident lawyer?
How much will it cost to hire a car accident lawyer?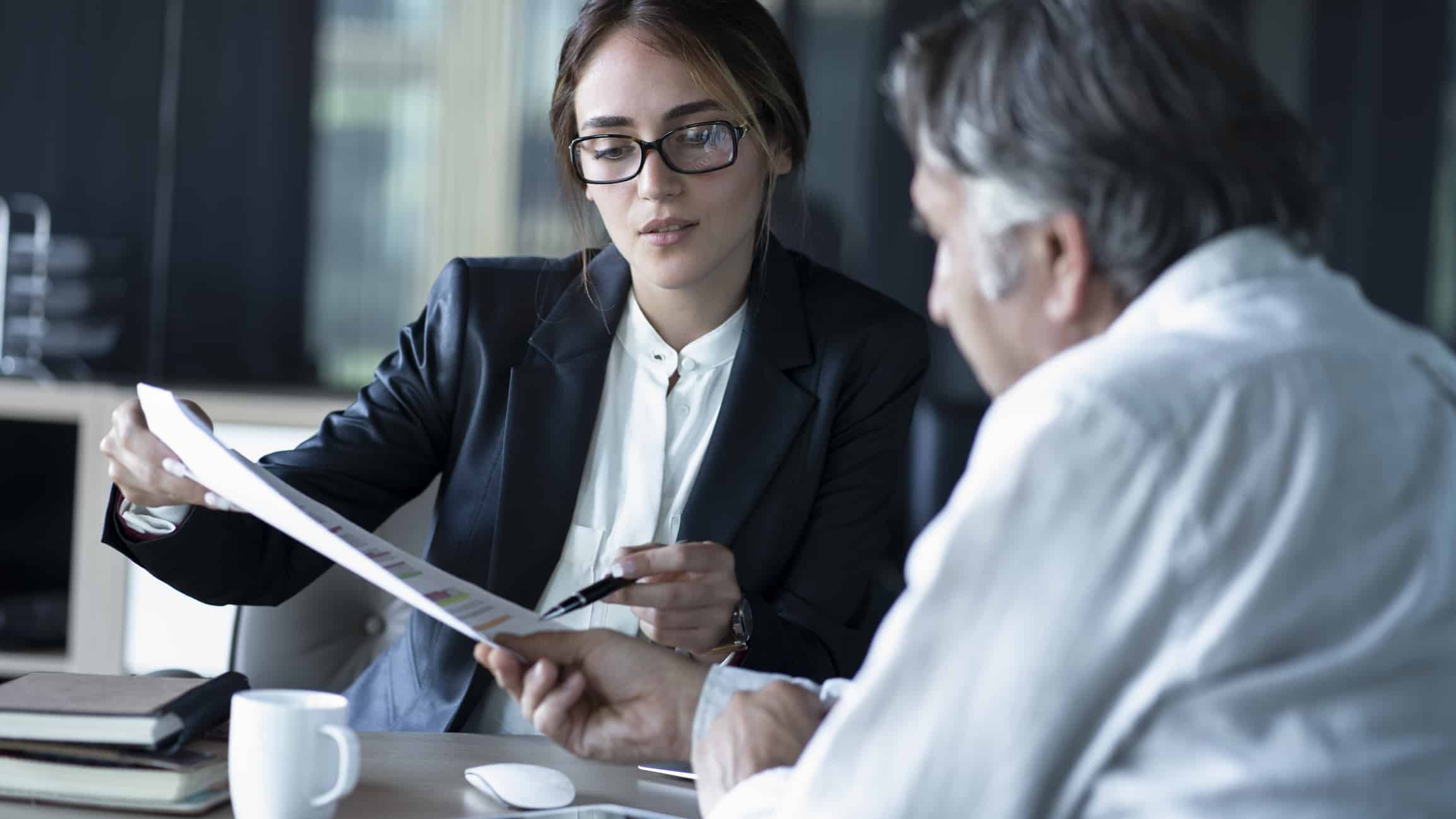 If you've recently been involved in a car accident, you may be wondering how much it may cost to hire a car accident lawyer and how to even get started. A lawyer is the key to helping you get all of the compensation you deserve to pay for the damages from the accident.
When it comes to compensation, car accident lawyers often operate on a contingency fee basis, which means that they don't get paid unless the case is successful. If the case is successful, a lawyer may collect between 30 to 40% of the award, which will be factored into the settlement total that is asked for on your behalf.
How a Contingency Fee Agreement Works
It can be stressful to think of how much it may cost to hire a car accident lawyer, but rest assured, Haug Law Group is on your side. A contingency fee agreement is an ideal agreement for parties wanting to file a lawsuit with the help of the lawyer, especially since they may have extra expenses as a result of the damages from the accident.
During contingency fee arrangements, your lawyer will not collect any fees until the case is settled – and only when it is settled successfully. Upon settlement, the lawyer will be paid the percentage that was agreed upon in writing at the beginning of your partnership. In general, they are paid approximately 33% (⅓) to 40% of the gross settlement.
The Difference a Car Accident Lawyer Makes
Car accident lawyers are not needed for every single car accident. Many times, car accidents are settled without any intervention.
In cases where there are significant damages, a death has occurred, or damages aren't covered in the initial settlement, a car accident lawyer is your guide. Your lawyer will be a vital partner in helping you prove the negligence of the other party, standing up to any defense, and collecting all compensation you are entitled to.
It can be difficult to navigate this area of law alone. You may not be familiar with the laws and statutes associated with your accident, and you may not be aware of all of the types of damages that you can claim. Your Atlanta car accident lawyer will look into your case diligently and choose the best path forward.
Get Help from Haug Law Group
Haug Law Group is here to be by your side 24/7 throughout your car accident case. We will fight for justice on your behalf and help make the process run as smoothly as possible
Ready to talk to our team about your case? Get a free consultation and case evaluation today by calling 1-844-HAUG-LAW or sending us a message now!