What damages can I sue for following a car accident?
What damages can I sue for following a car accident?
Car accidents can be painful, costly, and stressful. Even minor car accidents can leave you with medical bills, emotional damage, and lost wages. If you aren't sure how to handle them, you're not alone.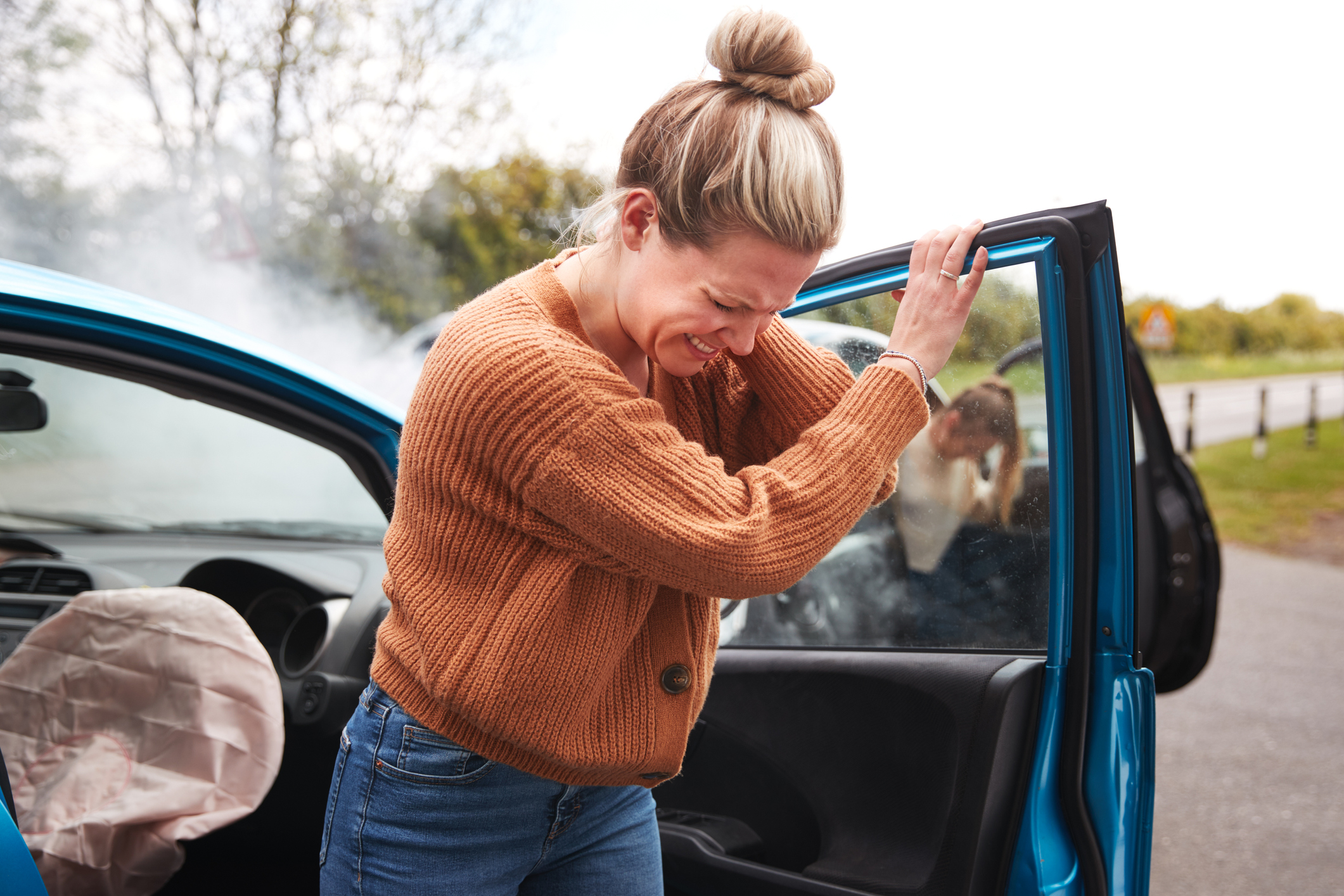 Depending on the circumstances of the accident, you may be eligible to receive compensation. Anyone who is a victim in a car accident may file a lawsuit and make a claim for compensation of damages. Common damages sued for following a car accident include but are not limited to:
Pain and suffering

Wrongful death

Vehicle and property

Lost wages

Medical costs
Pain and Suffering
Pain and suffering damages include the mental and physical distress you experience as a result of the car accident and its injuries. This includes certain conditions like post-traumatic stress disorder (PTSD), depression, and more. The severity of the pain and suffering damages depends on the injuries that have occurred, the future outlook, and how the pain and suffering will affect your quality of life.
Whenever there is any mental anguish or mental injuries present that affect your current or future quality of life, you are entitled to compensation. In these cases, documentation of treatment, medical provider testimonies, and more are important to recover all damages.
Wrongful Death
If a loved one died in a car accident, you might be able to seek wrongful death damages. These damages include funeral costs, medical bills, loss of consortium or companionship, and more. A top Atlanta car accident lawyer can help in calculating and recovering these damages on behalf of the late loved one and/or your family.
Vehicle and Property
Damage to your property and/or vehicle is common in car accidents. Property and vehicle damages are mostly handled distinctly from physical injury claims, but you will still be able to seek compensation from the at-fault driver's insurance company for these damages.
You may be able to demand the market value of your vehicle if it is totaled or claim the cost of repairs. You can demand compensation for any damage that has occurred to your possessions during the incident.
Lost Wages
Many car accident injuries can force you to miss work, whether through attending appointments for care and treatment or as a result of temporary or permanent disabilities. In traumatic situations, you may miss out on your income while worrying about increased costs from the accident. Luckily, lost wages are another type of compensation that you can collect with your lawyer's help following the car accident.
Medical Costs
Any medical costs that you incur as a result of injuries from the accident can be collected. It is important to see a healthcare provider immediately after the accident.
Waiting too long for care can indicate a lack of need for treatment, even when injuries get worse over time. In all situations, documentation is important to back up any claims you have.
Get Help Claiming the Damages You Are Owed
If you have experienced losses of any kind following a car accident and want to file a lawsuit to recover all of the damages you are owed, Haug Law Group is your trusted partner throughout the process. We will assist you in getting the compensation and justice you deserve.
Call the Haug Law Group at 844-428-4529 or send us a message to get your free consultation today!