Why should I talk to a car accident lawyer?
Why should I talk to a car accident lawyer?
Do you need a car accident lawyer? Car accidents don't always require legal support, but in many cases, you may want to discuss the best course of action to take after an accident.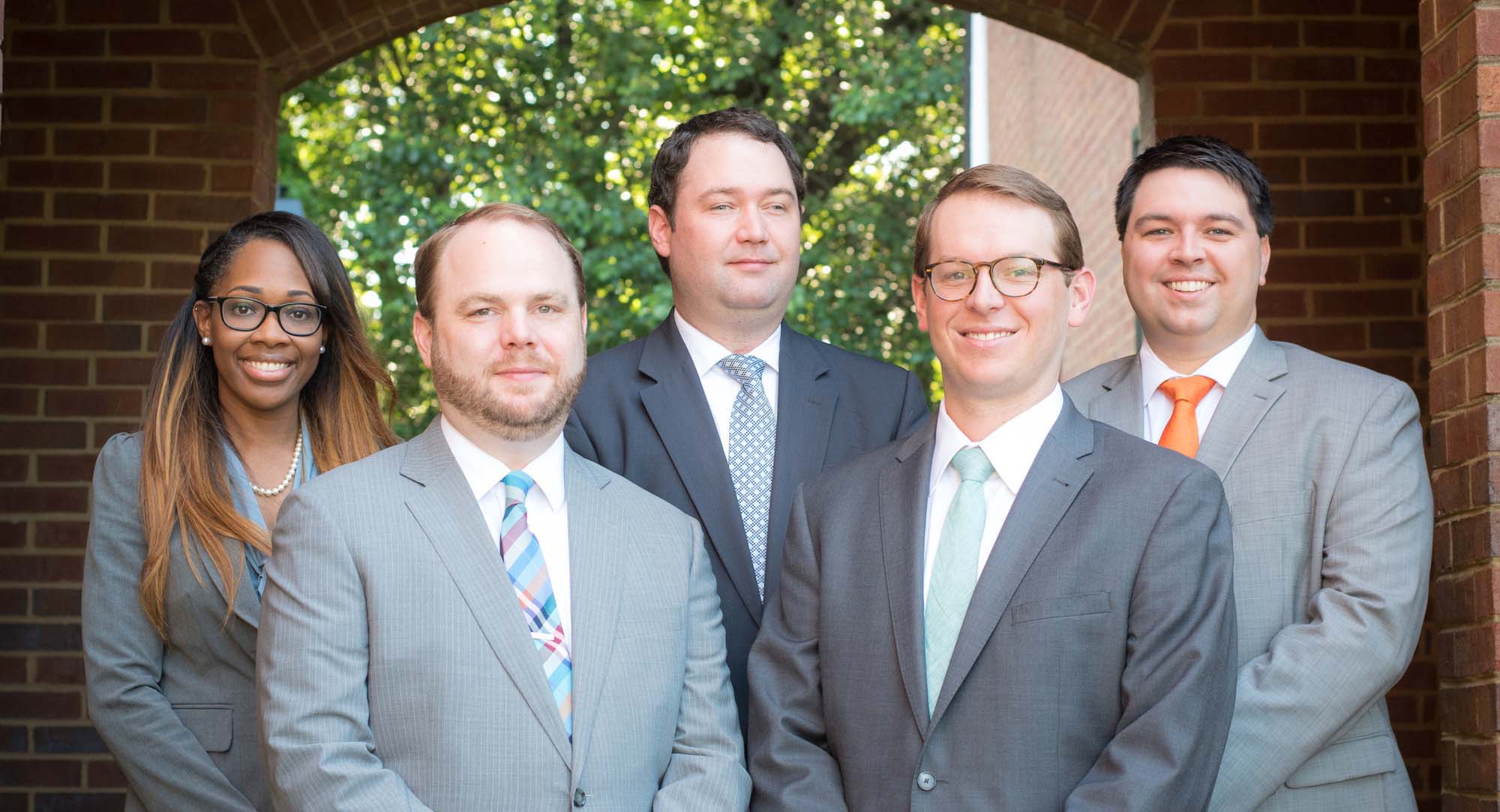 Like Haug Law Group, many car accident lawyers offer free, no-obligation consultations, so there's no risk involved in exploring your options. Every case is different, but in general, you should talk to a car accident lawyer if:
The at-fault driver is underinsured or uninsured

Drunk or impaired driving was involved

A death has occurred

You've missed work or had to take a leave of absence due to the accident

You or a family member has sustained an injury from the accident

You are unable to live your life normally after the accident
Suing for Damages After a Car Accident
There are a wide range of damages that you can pursue through a lawsuit. Common damages that occur from a car accident can include pain and suffering, wrongful death, vehicle and property damages, lost wages, medical costs, and more.
Pain and suffering damages include mental anguish and mental injuries that are caused by the accident, such as post-traumatic stress disorder (PTSD). Lost wages can be claimed for work that was missed as a result of attending your or your child's medical appointments, and it can include future wages lost.
With all of these damages, it's important to have strong evidence in the form of documents, pictures, testimonies, and more.
The Difference a Car Accident Lawyer Makes
You may be unsure of whether or not a car accident lawyer will make a big difference in the outcome of your case. In some cases, a car accident lawyer is a must in navigating the case effectively and getting you the results you want.
Car accident lawyers are a key asset to proving the negligence of the at-fault party and the legitimacy of damages that have occurred. In the case that your claim goes to trial, you will need a strong advocate by your side.
Knowing the ins and outs of the laws and damages associated with car accidents is key to your success in the lawsuit. Your lawyer will help you analyze, plan, and lead you in forward getting all of the compensation you are entitled to.
Contact Haug Law Group for Your Free Consultation
When you have questions about a car accident and need the help of a top legal team, look no further than Haug Law Group. We are happy to provide a free case evaluation and consultation to help you figure out your next steps and decide if hiring an Atlanta car accident lawyer is the best choice for you. Ready to talk to one of our team members today? Call Atlanta's Haug Law Group today at 1-844-428-4529 or send us a message now!