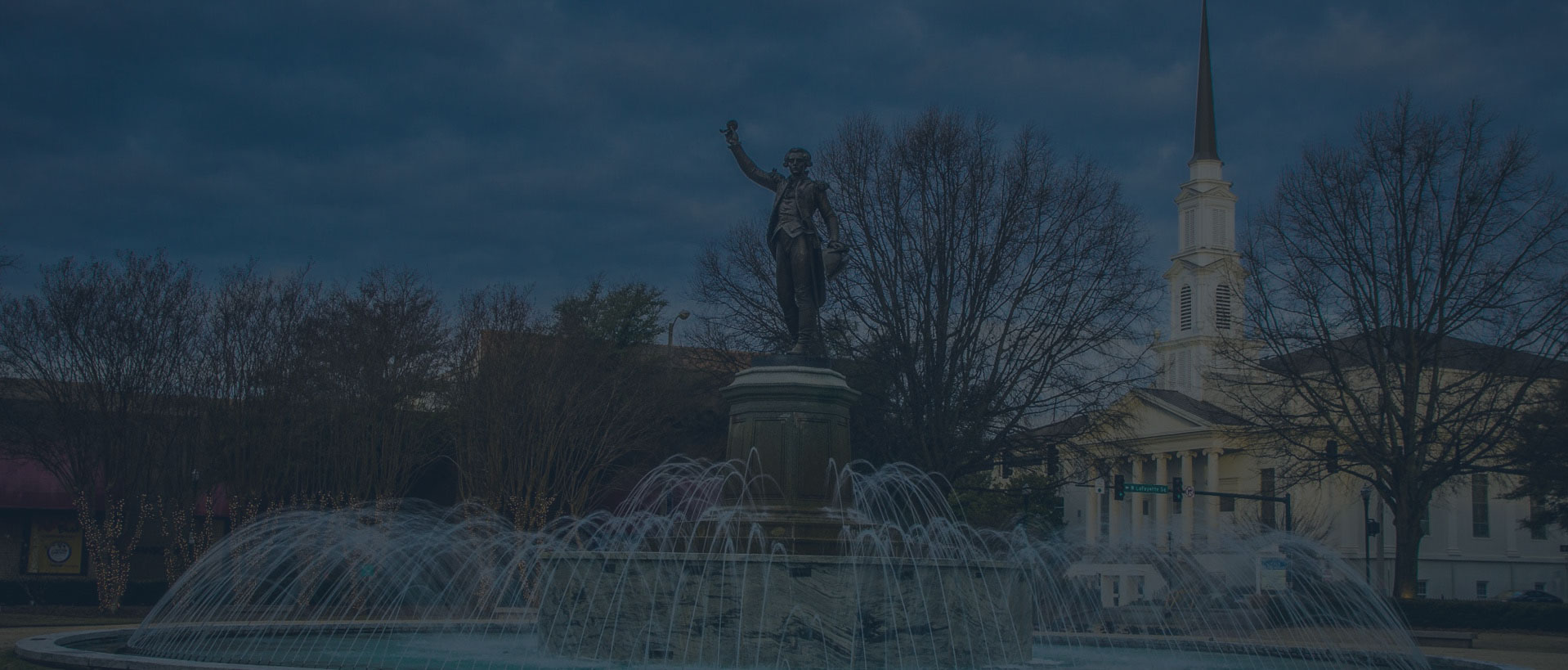 Why Choose Haug Barron Law Group as Your Personal Injury Lawyer in LaGrange?
Haug Barron Law Group stands out among LaGrange personal injury law firms due to our unwavering commitment to client care, experienced team, and a proven track record of success. We offer free initial consultations with our skilled team of attorneys, who possess diverse backgrounds including a trauma nurse consultant. This unique combination of expertise enables us to effectively handle a wide range of personal injury cases, including car accidents, medical malpractice, plastic surgery injury, elder abuse, hit and run injury, and more. When you trust Haug Barron Law Group with your case, you can be confident that you are making the right choice for your personal injury legal needs.
When to Hire a Personal Injury Attorney in LaGrange
If you or a loved one has been injured in an accident, it's crucial to seek legal help as soon as possible. Dealing with the aftermath of an accident, such as medical bills, lost wages, and insurance agents, can be overwhelming and confusing. Since 2010, Haug Barron Law Group's experienced personal injury attorneys have been advocating for victims in LaGrange and throughout Georgia, ensuring they receive the compensation they deserve for their injuries and losses. We understand the emotional and financial toll accidents can take on individuals and their families, and we are dedicated to providing compassionate and effective legal representation. Call us at 844-428-4529 for a free case evaluation and take the first step toward securing the compensation you need to move forward with your life.
Meet the Haug Barron Law Group Team
Haug Barron Law Group is a leading personal injury law firm in LaGrange, specializing in personal injury cases throughout Georgia. Our team of dedicated attorneys boasts an impressive track record of successful verdicts and settlements, including a million-dollar award in a medical malpractice case. We are passionate about client care and are committed to providing personalized attention and dedicated representation to every individual we serve.
Our Mission
Our mission is to relentlessly pursue justice on behalf of our clients and ensure they receive the maximum compensation for their injuries and suffering. When you choose Haug Barron Law Group to represent your personal injury case, you are not only choosing a team of skilled legal professionals, but also a team that genuinely cares about your well-being and the outcome of your case.
Comprehensive Legal Services for a Variety of Personal Injury Cases
Personal Injury

Slip and Falls
Pedestrian Accidents
Social Security Disability
Head & Brain Injury
Dog Bites/Animal Bites
Products Liability
Wrongful Death Claims
Medical Malpractice

Nursing Home Abuse
Drug Injuries
Failure to Diagnose
Pharmacy Malpractice
Birth Injuries to Children
Medical Devices Injuries
Nursing Home Abuse

Emotional Abuse
Physical Abuse
General Neglect
Inadequate Maintenance
Financial Abuse
Sexual Abuse
Inadequate Fall Intervention
Auto Accidents

Car Accidents
Motorcycle Accidents
RV Accidents
Boat Accidents
Truck Accidents
Hit and Run
Wrongful Death

Liability Issues
Economic Losses
Extent of Injury
Whistleblowing

Embezzlement
Theft and Fraud
Deceptive Business Practices
Aggressive Negotiation and Litigation Strategies
At Haug Barron Law Group, we understand that each personal injury case is unique and requires a tailored approach. Our attorneys work closely with clients to develop aggressive negotiation and litigation strategies that maximize the potential for a favorable outcome. Whether settling out of court or pursuing a case to trial, we are committed to advocating for your best interests and ensuring that you receive the justice and compensation you deserve.
Support and Guidance Throughout the Legal Process
We understand that the legal process can be daunting, especially for individuals dealing with the aftermath of a personal injury. At Haug Barron Law Group, we strive to provide our clients with comprehensive support and guidance throughout the entire process. From gathering evidence and negotiating with insurance companies to preparing for trial and navigating the appeals process, our team is committed to standing by your side every step of the way. When you choose Haug Barron Law Group, you can rest assured that you have a dedicated and knowledgeable team working tirelessly to secure the best possible outcome for your case.
Community Involvement and Dedication to LaGrange
At Haug Barron Law Group, we believe in not only serving our clients but also giving back to the community we call home. Our team is actively involved in various local events, charities, and initiatives throughout LaGrange and Georgia. We take pride in our dedication to making a positive impact on the lives of the people we represent and the community as a whole. By choosing Haug Barron Law Group, you're not only selecting a law firm with exceptional legal expertise, but one that is genuinely committed to the well-being and betterment of the LaGrange community.
Request a free consultation today and get the justice you deserve.
Contact Us