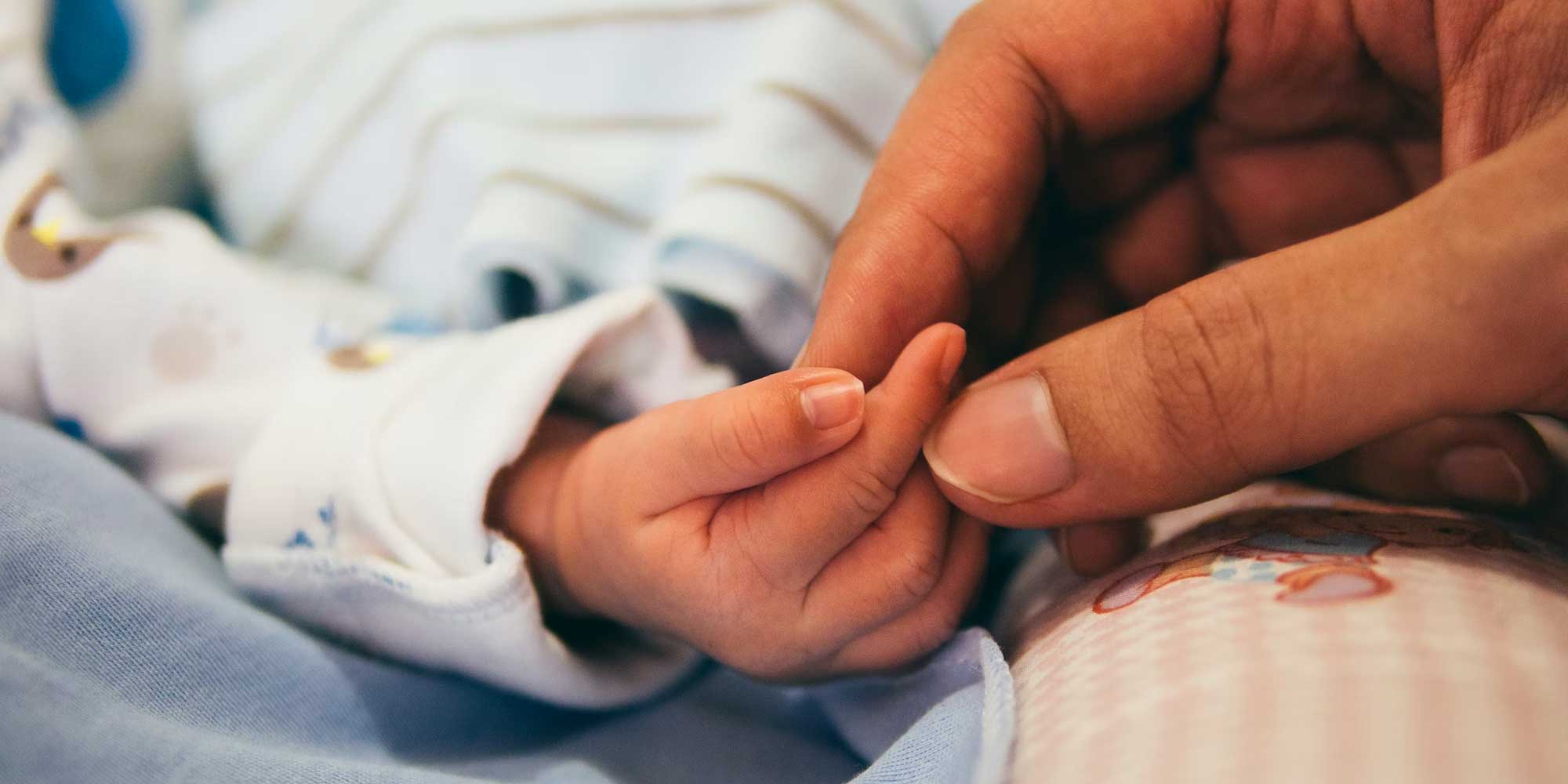 Birth Injury Lawyers in Atlanta, Georgia: Ensuring Justice for Your Child's Treatment
A birth injury lawyer in Atlanta, GA can help mothers obtain compensation for their child's treatment due to negligence or mistakes made by a physician during pregnancy, labor, or delivery.
Physician's Responsibility and Anesthesia-Related Birth Injuries
Physicians are responsible for ensuring the safety of both mother and baby during pregnancy. Anesthesia is among the top 10 causes of pregnancy-related birth injuries, and it is the physician's duty to administer proper anesthetic doses and safeguard the baby.
Identifying Birth Injuries That May Not Be Apparent Initially
Some birth injuries may not manifest until months or years after birth, leading to complications as the child grows up.
Common Types of Birth Injuries
Birth injuries can range from mild to severe and may include:
Brachial Plexus Injuries (BPI)
Bone Fractures
Cephalohematoma
Caput Succedaneum
Perinatal Asphyxia
Intracranial Hemorrhage
Subconjunctival Hemorrhage
Facial Paralysis
Spinal Cord Injuries
Cerebral Palsy
How an Atlanta Birth Injury Attorney Can Help
Medical costs for birth injuries can be overwhelming, especially if lifelong care is required. Haug Barron Law Group's experienced attorneys can help you secure compensation to alleviate this financial burden.
Choose Haug Barron Law Group for Compassionate and Skilled Representation
Our attorneys have years of experience representing birth injury victims and their families, leveraging strategic relationships within the local justice system to your advantage.
Contact an Atlanta Birth Injury Lawyer Today for a Free Case Evaluation
Haug Barron Law Group in Atlanta offers a free, no-obligation case evaluation to advise you of your legal rights and options. Call 844-428-4529 or contact us online to start the process of recovering the compensation you deserve.
Request a free consultation today and get the justice you deserve.
Contact Us