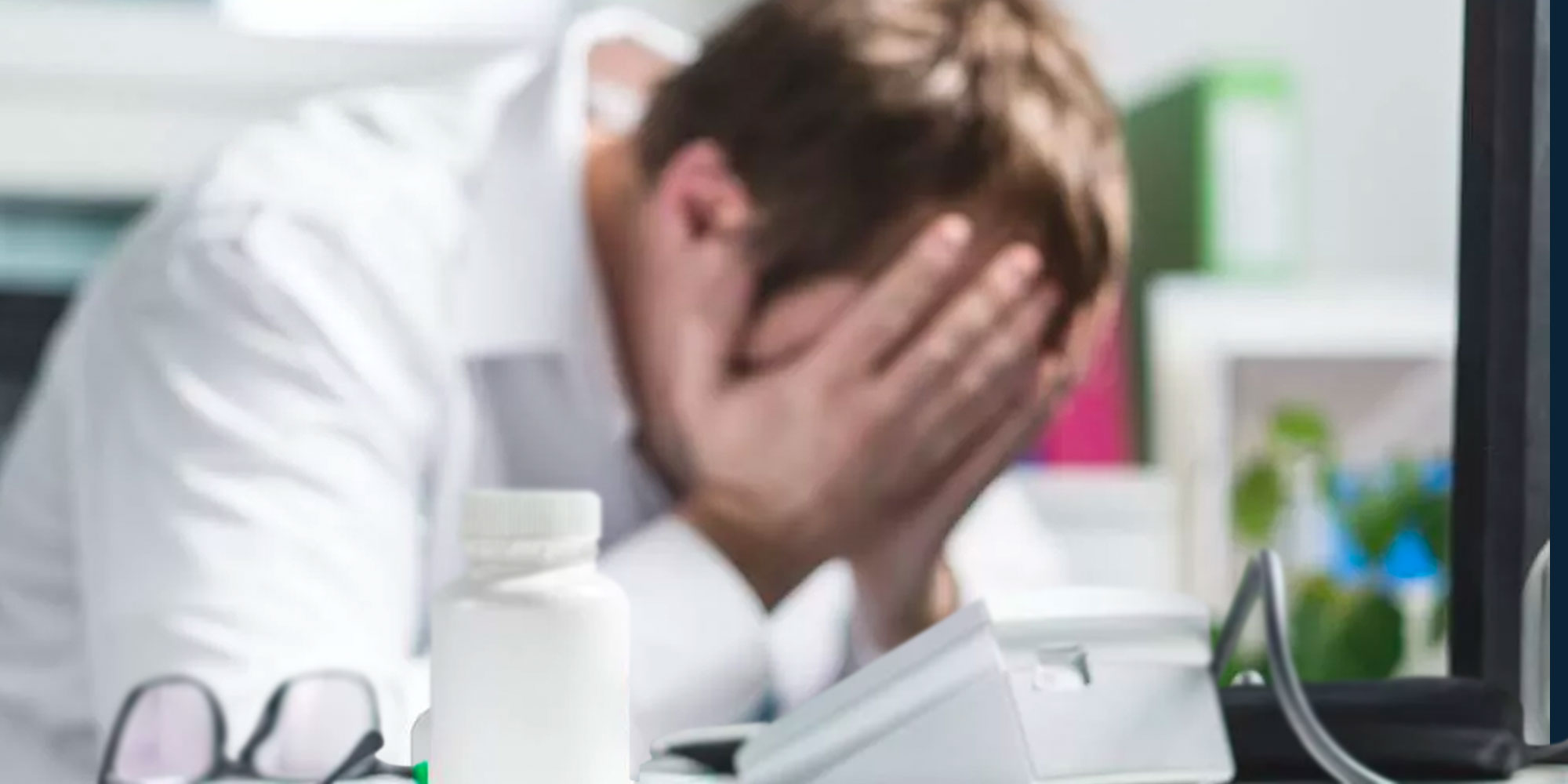 Atlanta Diagnostic Error Attorneys & Injury Lawyers: Fighting for Your Rights
If you have experienced suffering as a result of a failure to properly diagnose a medical condition, our Atlanta failure to diagnose lawyers at Haug Barron Law Group are here to help you recover from your injuries. Medical professionals may fail to diagnose a patient correctly, leading to severe consequences, including debilitating injuries or even death. Our Atlanta injury lawyers can help you navigate the complexities of diagnostic error claims and fight for the compensation you deserve.
Common Examples of Misdiagnosed or Undiagnosed Conditions:
Breast cancer
Colon cancer
Heart attacks and strokes
Cervical cancer
Understanding Misdiagnosis and Its Consequences
Misdiagnosis can lead to incorrect treatment, medication errors, allergic reactions, drug interactions, and other serious complications. Furthermore, the existing condition may worsen to the point of being untreatable. Diagnostic errors, such as misdiagnosis and failure to diagnose, are the leading medical malpractice issue in the United States.
To provide you with a better understanding of the consequences of misdiagnosis and diagnostic errors, we have compiled a list of valuable external resources:
How to Build a Strong Failure to Diagnose Claim
Navigating a failure to diagnose claim can be challenging without the help of an experienced lawyer. These claims often involve costly court fees, expert witness fees, deposition, and investigative expenses. To build a strong failure to diagnose claim, follow these steps:
Gather Your Medical History: A thorough medical history of the victim is essential for a successful claim. This history should include names of all physicians and hospitals that provided medical treatment, a timeline of contact with doctors, symptoms, treatments, and other relevant details.
Work with a Professional Attorney: Considering the complexity of these cases, it is crucial to work with a professional attorney or law firm to help you through your failure to diagnose claim. At Haug Barron Law Group, our knowledgeable and experienced team will guide you through the process, allowing you to focus on recovering and getting your life back on track.
Expert Testimony: A victim's attorney must present an expert who can testify under oath that the medical provider failed to diagnose the patient correctly.
Contact Our Atlanta Failure to Diagnose Lawyers Today
Don't wait to seek justice for your suffering caused by a diagnostic error. Contact Haug Barron Law Group today at 1-844-HAUG-LAW for a case evaluation or reach out to us online. Our dedicated team will ensure that you recover damages at trial or negotiate a fair settlement out of court. Trust our Atlanta failure to diagnose lawyers to fight for your rights and help you regain control of your life.
Request a free consultation today and get the justice you deserve.
Contact Us