Pharmacy Malpractice Lawyers in Atlanta, Georgia
We understand that filing a claim against a pharmacist or a pharmacy can be a confusing and daunting task. Pharmacy malpractice claims are very specialized in nature and can be extremely complex without proper legal counsel. At Haug Law Group, we represent people who are the victims of pharmacist and pharmacy malpractice.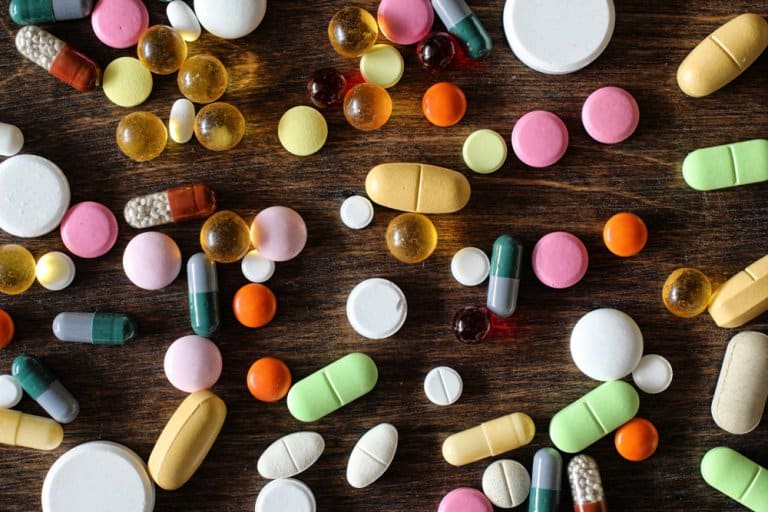 It is estimated that in 2019, 4.38 billion retail prescriptions were filled throughout the United States. Regrettably, a 2022 study found that 7,000 to 9,000 people die as a result of a medication error each year. Additionally, the study found that hundreds of thousands of other patients experience but often do not report an adverse reaction or other medication complications and that the total cost of looking after patients with medication-associated errors exceeds $40 billion each year.
Pharmacy malpractice can be prevented when doctors, nurses, pharmacists and pharmacy technicians perform their jobs with attention and accuracy. When medical professionals fail to do this, they must be held accountable.
How pharmacy malpractice occurs
A pharmacy is a busy and bustling place, which can directly result in prescription errors. Some examples of issues that can lead to medication errors include:
Heavy workloads

Ongoing distractions via phones and customers

Poor penmanship by physicians

Inadequate technical assistance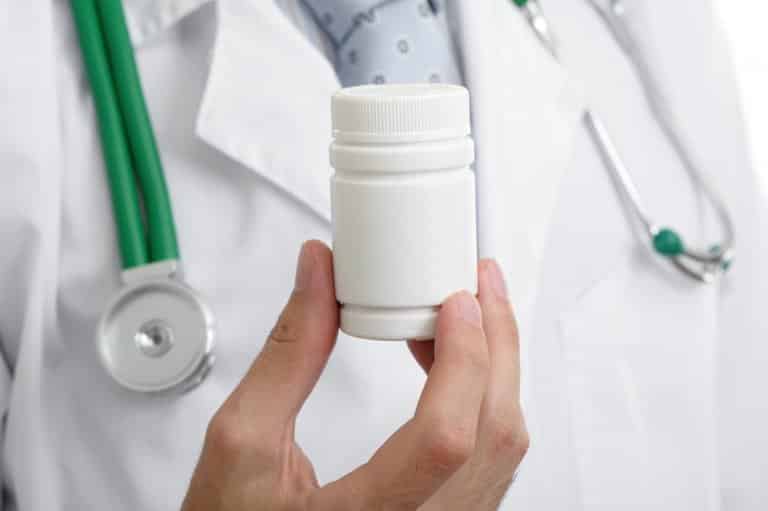 If you've been in a pharmacy recently, it's easy to see the stressful and chaotic conditions under which pharmacists are working today. Unfortunately, given the high stakes associated with their occupation, these professionals simply must be able to perform under stressful conditions. Patients deserve nothing less.
According to a study conducted in 2013 titled "Pharmacist Liability: A Ten-Year Analysis," many errors were attributed to incorrect:
Drugs being dispensed

Dosages being dispensed

Directions being given
With all this in mind, it's important that patients act as their own healthcare advocates. Before taking any medication, it is strongly advised that a patient check the prescription they received and the label on the bottle to ensure they match. Patients can also look up medications online, seaching by shape, color and stampings, to determine if the correct medication is in the bottle or container. If an error is discovered, the patient should contact the pharmacy immediately. They should also contact their healthcare provider and ask for further instruction.
Who is liable when a pharmacy error occurs?
By law, a pharmacist who is responsible for officially filling a prescription may be liable for incorrectly filling a prescription that leads to injury or death. Additionally, any pharmacist aid or clerical co-workers working at the direction of the pharmacist can potentially be liable.
Contact an Atlanta pharmacy malpractice attorney today
If you believe that you have suffered an injury or other complications due to an error on the part of a pharmacist or pharmacy technician, reach out to our office today. We believe that no patient should be victimized by a medical professional and we are here to help you hold the at-fault party responsible.
Call our office today at 1-844-428-4529 or reach out to us online at your convenience. If you choose to hire one of our attorneys, we promise to dedicate our efforts to ensuring you receive a favorable outcome, and we will treat you with the dignity and respect you deserve.