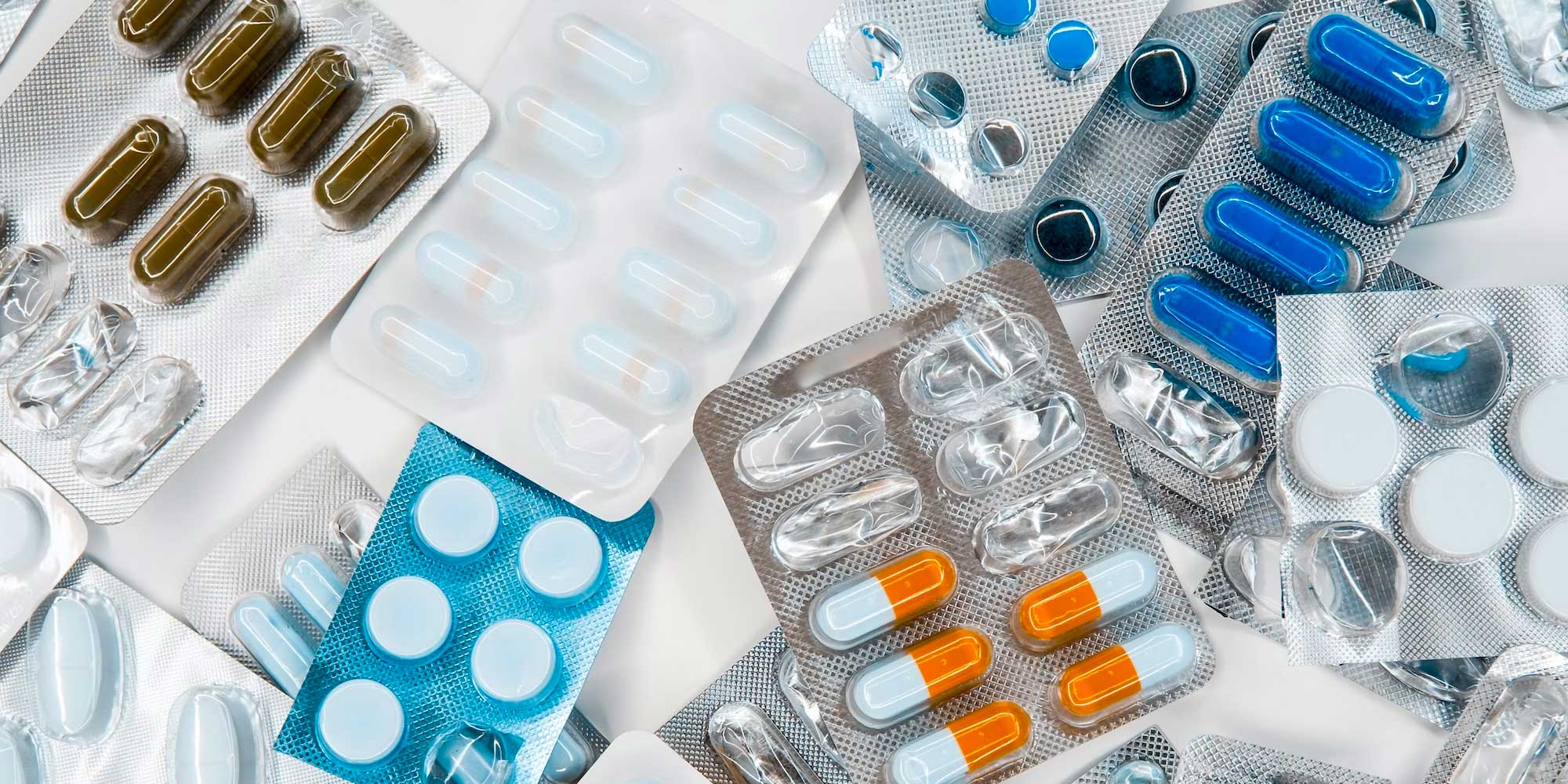 If you have suffered due to pharmacy malpractice in Atlanta, GA, our skilled attorneys at Haug Barron Law Group can help. Navigating claims against pharmacists or pharmacies can be complex, but our team specializes in representing pharmacy malpractice victims in Atlanta, Georgia, and holding negligent medical professionals accountable.
The number of improperly filled prescriptions continues to rise, with an estimated 4.38 billion retail prescriptions filled in the US in 2019. Tragically, 7,000 to 9,000 people die annually from medication errors, while hundreds of thousands experience adverse reactions or complications. The cost of treating medication-associated errors surpasses $40 billion yearly.
Causes and Consequences of Pharmacy Malpractice
Pharmacy malpractice is preventable when doctors, nurses, pharmacists, and pharmacy technicians diligently perform their jobs. When they fail to do so, they must be held responsible.
Common pharmacy malpractice causes include:
Heavy workloads
Constant distractions from phones and customers
Poor penmanship by physicians
Insufficient technical assistance
A 2013 study identified many errors involving incorrect drugs, wrong dosages, or inaccurate directions. Patients should verify prescriptions and medication labels before use. If an error is discovered, contact the pharmacy and healthcare provider immediately.
Pharmacists, pharmacy aids, and clerical co-workers can be held liable for incorrectly filling prescriptions resulting in injury or death.
Importance of Educating Yourself on Medications
Understanding your medications and their potential side effects is essential. Educate yourself by researching reputable sources, such as the FDA, to stay informed about your prescriptions.
How Our Personal Injury Attorneys Can Help
At Haug Barron Law Group, our personal injury attorneys have experience in a wide range of cases, including pharmacy malpractice. Discover how our team can help you pursue justice.
Contact Our Atlanta Medication Error Attorneys
If you suspect pharmacy malpractice has caused injury or complications, contact our Atlanta medication error attorneys today. Call 1-844-428-4529 or reach out online. Our dedicated team will fight for your rights, ensuring dignity, respect, and a favorable outcome.
Request a free consultation today and get the justice you deserve.
Contact Us