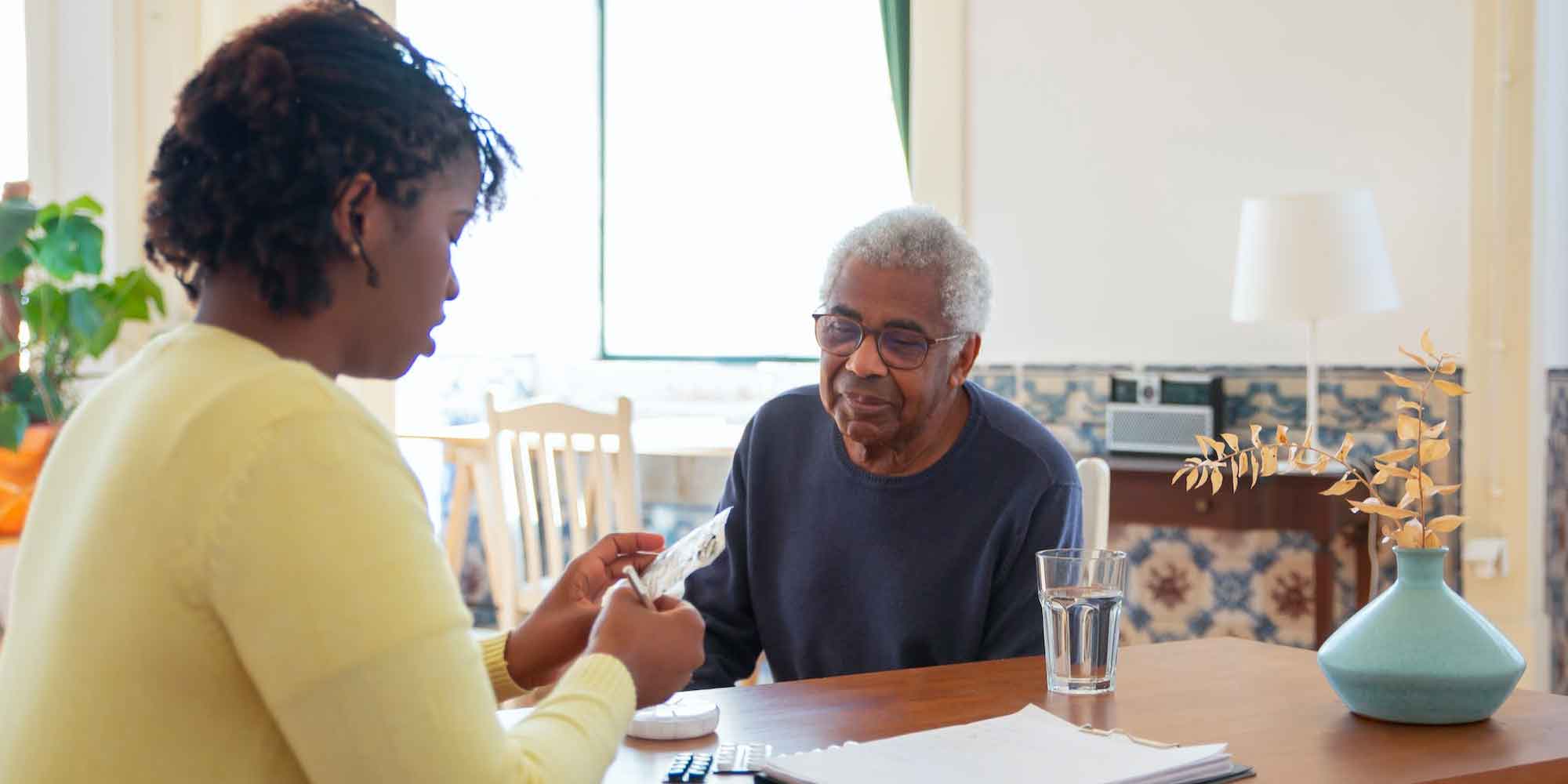 Protect your loved ones with experienced elder abuse attorneys in Atlanta. Elder abuse is a growing concern, and, at Haug Barron Law Group, we understand the importance of taking swift action if you suspect nursing home abuse or neglect. Our Atlanta elder abuse attorneys are here to evaluate your case and provide the legal support you need. Call (844) HAUG LAW or contact us online for a free consultation.
Forms of Nursing Home Abuse
Elder abuse can take many forms, such as physical, emotional, sexual, financial abuse, or general neglect. A recent study suggests that only 1 in 14 cases is reported, with even fewer reported among patients with mental disabilities.
How You Can Help
To help protect seniors in nursing homes, it's crucial to stay vigilant and look for signs of abuse, such as unexplained physical marks, emotional or behavioral changes, and changes in financial status. If you notice any signs of abuse, speak up to a nursing home supervisor or owner, and consider contacting an attorney for assistance.
How Haug Barron Law Group Can Help
Nursing home abuse and neglect in Georgia are on the rise, and our experienced legal team is dedicated to representing those who suspect their loved ones have suffered due to inadequate care. We offer free consultations and claim evaluations, and we will fight for the safety and rights of your loved one.
If you believe a loved one is being abused or exploited in an Atlanta nursing home, reach out to our office for help. We will treat your family with respect and work tirelessly to protect your loved one's rights. Contact our office today at (844) HAUG LAW or contact us online to schedule your no-cost, no-obligation case evaluation.
Request a free consultation today and get the justice you deserve.
Contact Us