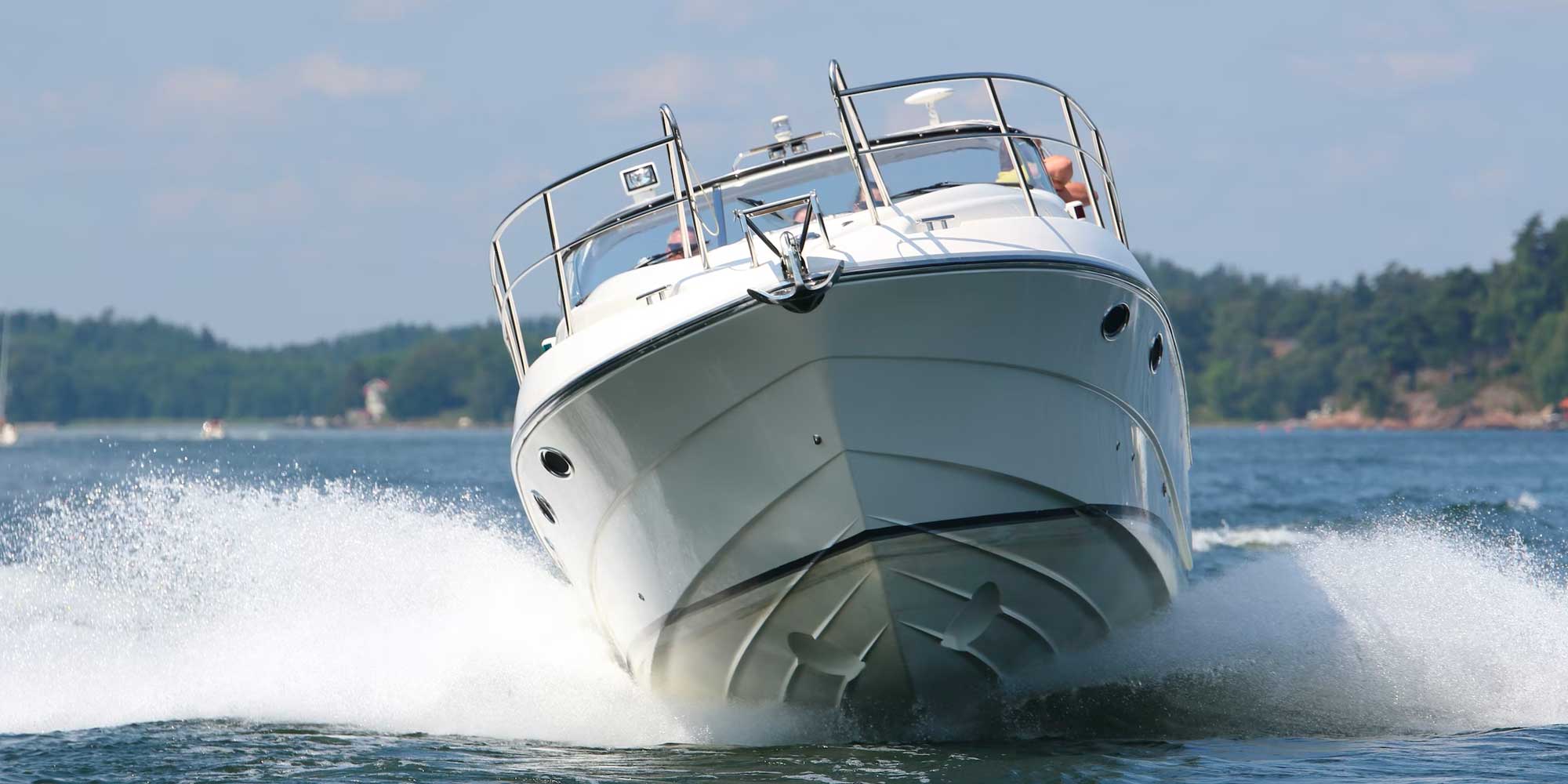 Safeguarding Boating Accident Victims in Atlanta and Across Georgia
If you've suffered an injury in a boating accident, the dedicated team at Haug Barron Law Group is here to provide the legal support and assistance you need.
Promoting Boating Safety Awareness in Atlanta and Throughout Georgia
With an abundance of lakes, rivers, and waterways crisscrossing the state of Georgia, it's crucial for residents and visitors alike to understand proper boating practices and safety guidelines. Moreover, knowing the necessary steps to take when involved in a boating accident can significantly impact the outcome of your case.
Leading Causes of Boating Accidents in the United States
The US Coast Guard has identified several primary causes of boating accidents across the nation. These include:
Alcohol consumption and its impairing effects on boaters
Excessive speed, leading to a higher risk of collisions and other incidents
Unskilled or inexperienced boat operators
Inadequate lookout, which compromises safety
Negligence or carelessness on the part of the boat operator or passengers
Georgia Boating Regulations and Safety Resources
To ensure the safety of all individuals on Georgia's waterways, it's essential to familiarize oneself with the state's boating regulations and safety guidelines. Below are some helpful resources that provide further information on boating safety and regulations in Georgia:
Georgia Department of Natural Resources (DNR) – Boating Safety: The Georgia DNR offers comprehensive information on boating safety, education courses, and regulations to promote responsible boating practices in the state.
US Coast Guard Boating Safety Division: The US Coast Guard's website provides boating safety tips, educational materials, and information on federal regulations that apply to all boaters in the United States.
National Safe Boating Council: This organization aims to promote boating safety through education, outreach, and training resources. Their website offers safety tips, guidelines, and resources to help boaters stay safe on the water.
By staying informed and adhering to safety regulations, boaters can minimize the risk of accidents and contribute to a safer boating environment for everyone.
Steps to Take Following a Boating Accident in Georgia
If you find yourself involved in a boating accident, it's crucial to know what steps to take in order to protect your rights and ensure a successful legal outcome. Our Atlanta boat accident lawyers have compiled a list of recommended steps to follow after a boating accident:
Seek Medical Attention: Your health should always be your top priority. If you or anyone involved in the accident is injured, seek immediate medical attention.
Report the Accident: In Georgia, boating accidents must be reported to the Georgia Department of Natural Resources.
Gather Evidence: Document the accident scene, including photographs, witness statements, and any relevant information about the involved parties.
Consult with an Atlanta Boat Accident Lawyer: Reach out to Haug Barron Law Group to schedule a free consultation with an experienced boating accident attorney who can evaluate your case and provide guidance on the best course of action.
By following these steps, you can protect your rights and secure the compensation you deserve for your injuries and losses.
Haug Barron Law Group: Your Atlanta Boat Accident Lawyer Experts
Our skilled attorneys have extensive experience handling boating accident cases involving:
Boating under the influence of alcohol, drugs, or medications
Accidents involving swimmers, water skiers, and boats
Collisions between personal watercraft, such as jet skis, and boats
Underage or unsupervised individuals operating watercraft
Secure a Free Consultation with Our Atlanta Boat Accident Attorneys
Before pursuing compensation for injuries sustained in a Georgia boating accident caused by a negligent party, it's essential to understand your legal rights and options. Schedule a free, no-obligation consultation with an experienced Atlanta boat accident lawyer at Haug Barron Law Group by contacting us online or calling 1-844-HAUG-LAW. Our compassionate and knowledgeable team is prepared to guide you through the legal process and help secure the compensation you deserve
Request a free consultation today and get the justice you deserve.
Contact Us