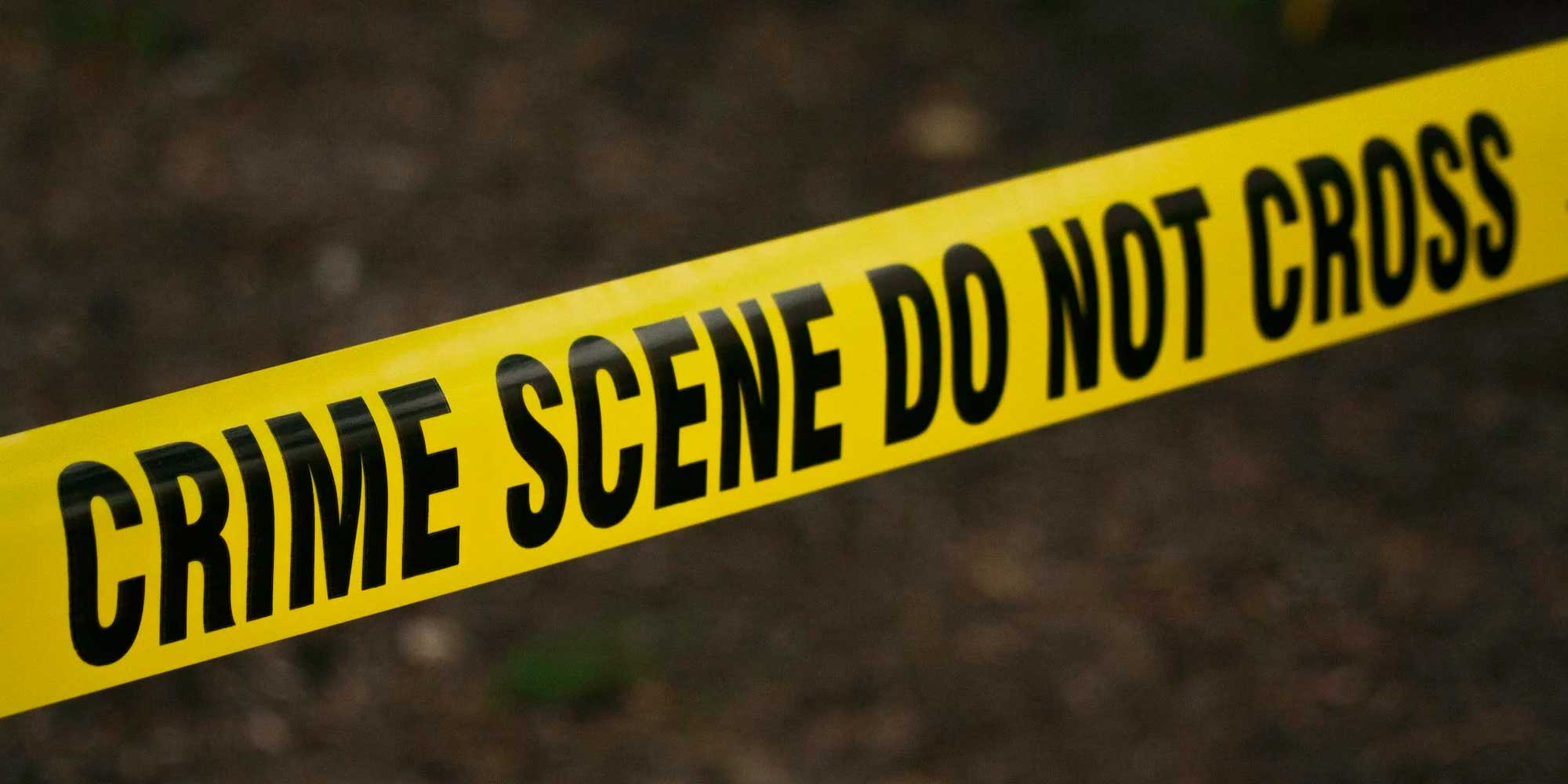 Injured in a Hit and Run? Get the Compensation You Deserve
Trust the skilled attorneys at Haug Barron Law Group to guide you through the legal complexities of your hit and run accident case in Atlanta, GA, and provide unwavering support throughout the entire process.
Navigating the Legal Challenges of Hit and Run Accidents
Victims of hit and run accidents face numerous obstacles, including mounting medical expenses, lost income due to missed work, and property damage. Our knowledgeable Atlanta hit and run attorneys will help you navigate the process of seeking just compensation for these damages, ensuring that you receive the support you need during this difficult time.
Importance of Uninsured/Underinsured Motorist Coverage in Hit and Run Cases
Having uninsured/underinsured motorist coverage is critical in hit and run accidents, as it offers protection when the at-fault driver is unidentified or lacks sufficient insurance coverage. Our experienced hit and run lawyers will explore all avenues for securing the compensation you need, including working with your own insurance provider if necessary.
Georgia Laws and Regulations for Hit and Run Accidents
The legal landscape for hit and run accidents in Georgia can be complex, with specific laws and regulations governing these cases. Our expert attorneys will help you understand state laws and regulations to maximize your potential compensation, while keeping you informed throughout the entire process.
Expert Support in Recovering Compensation for Hit and Run Victims in Atlanta
Navigating the claims process for hit and run accidents can be daunting, but you don't have to face it alone. Rely on our dedicated Atlanta personal injury lawyers at Haug Barron Law Group to fight for your rights and secure the compensation you deserve. We'll work tirelessly to hold the responsible parties accountable and ensure that justice is served.
Comprehensive Legal Services for Hit and Run Accident Victims
From gathering crucial evidence and witness statements to negotiating with insurance companies and litigating in court if necessary, our skilled hit and run attorneys provide comprehensive legal services to achieve the best possible outcome for your case. We understand the unique challenges faced by hit and run accident victims and will work diligently to support you at every stage.
Schedule a Free Consultation with Our Atlanta Hit and Run Accident Attorneys
Don't wait to seek justice after a hit and run accident. Contact our experienced personal injury lawyers at Haug Barron Law Group online or call (844) HAUG LAW for a free, no-obligation consultation.
Request a free consultation today and get the justice you deserve.
Contact Us