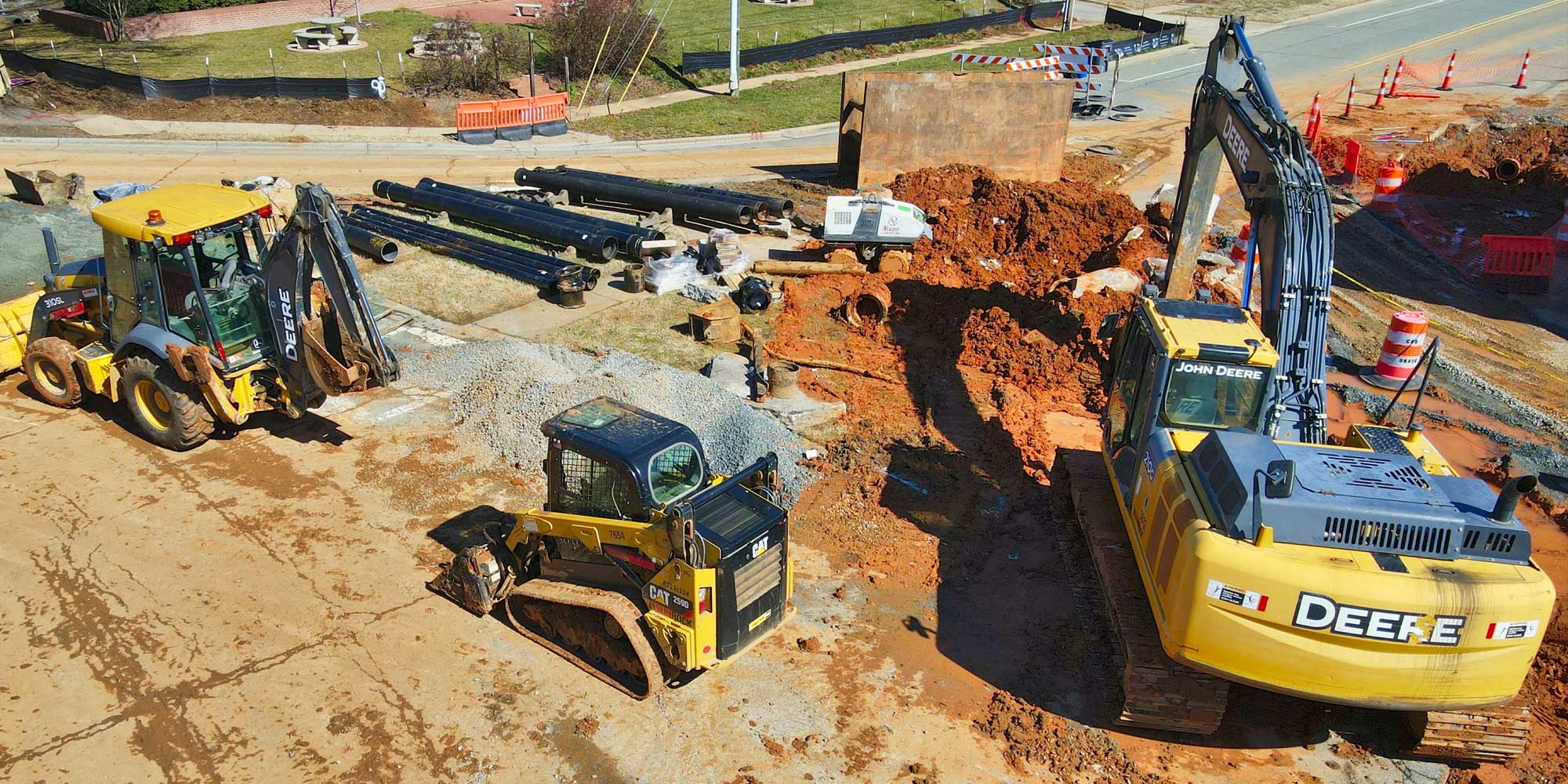 Atlanta Work Zone Accident Attorneys: Helping Injured Victims Recover Compensation
Work zone accidents in Atlanta can involve various factors, including uneven pavement, insufficient signage, and inattentive driving. Our experienced Atlanta construction injury attorneys at Haug Barron Law Group are committed to fighting for your rights and seeking fair compensation for your injuries sustained in a construction zone accident.
Navigating Georgia's Comparative Negligence Laws in Work Zone Accidents
In Georgia, accident victims may still recover partial damages if they share some responsibility for the accident, under the state's comparative negligence laws. Our knowledgeable Atlanta work zone accident lawyers will help you navigate these complex regulations and maximize your potential compensation.
Why Expert Legal Representation is Crucial for Construction Zone Accident Cases
Selecting an attorney with expertise in Georgia negligence and third-party liability laws is vital when dealing with construction zone accidents. Haug Barron Law Group has a proven track record of success in representing construction accident victims in Atlanta and throughout Georgia.
Work Zone Safety Resources and Information
To help promote safe driving in and around work zones, we have compiled a list of valuable external resources and information:
Federal Highway Administration (FHWA) – Work Zone Safety: The FHWA provides resources, guidance, and best practices for work zone safety, including information for drivers, workers, and contractors.
Georgia Department of Transportation (GDOT) – Work Zone Safety: GDOT offers work zone safety tips, updates on ongoing construction projects, and resources for drivers to ensure safe navigation through Georgia work zones.
National Work Zone Safety Information Clearinghouse: This organization is dedicated to providing information and resources on work zone safety, including research, training, and awareness campaigns.
Key Steps to Take After an Atlanta Work Zone Accident
Knowing what steps to take following a work zone accident is essential for protecting your rights and achieving a successful legal outcome. Our Atlanta work zone accident attorneys recommend the following actions:
Seek Medical Attention: Prioritize your health and well-being. Obtain immediate medical care if you or anyone involved in the accident has been injured.
Document the Accident Scene: Collect evidence, such as photographs, witness statements, and relevant information about the involved parties.
Consult with an Atlanta Work Zone Accident Lawyer: Contact Haug Barron Law Group to schedule a free consultation with an experienced work zone accident attorney who can evaluate your case and provide guidance on the best course of action.
By following these steps, you can protect your rights and secure the compensation you deserve for your injuries and losses.
Thorough Investigation and Expert Consultation for Your Atlanta Work Zone Accident Case
Our Atlanta accident attorneys collaborate with highway engineers, mechanical engineers, and reconstruction experts to uncover all contributing factors in your construction zone accident. This comprehensive approach helps us build a strong case for your compensation.
Contact Our Skilled Atlanta Construction Injury Attorneys for a Free Consultation
Don't wait to seek justice after a work zone accident in Atlanta. Reach out to Haug Barron Law Group at 1-844-HAUG-LAW or contact us online for a free, no-obligation consultation with our experienced construction injury attorneys. Let us help you recover the compensation you deserve.
Request a free consultation today and get the justice you deserve.
Contact Us