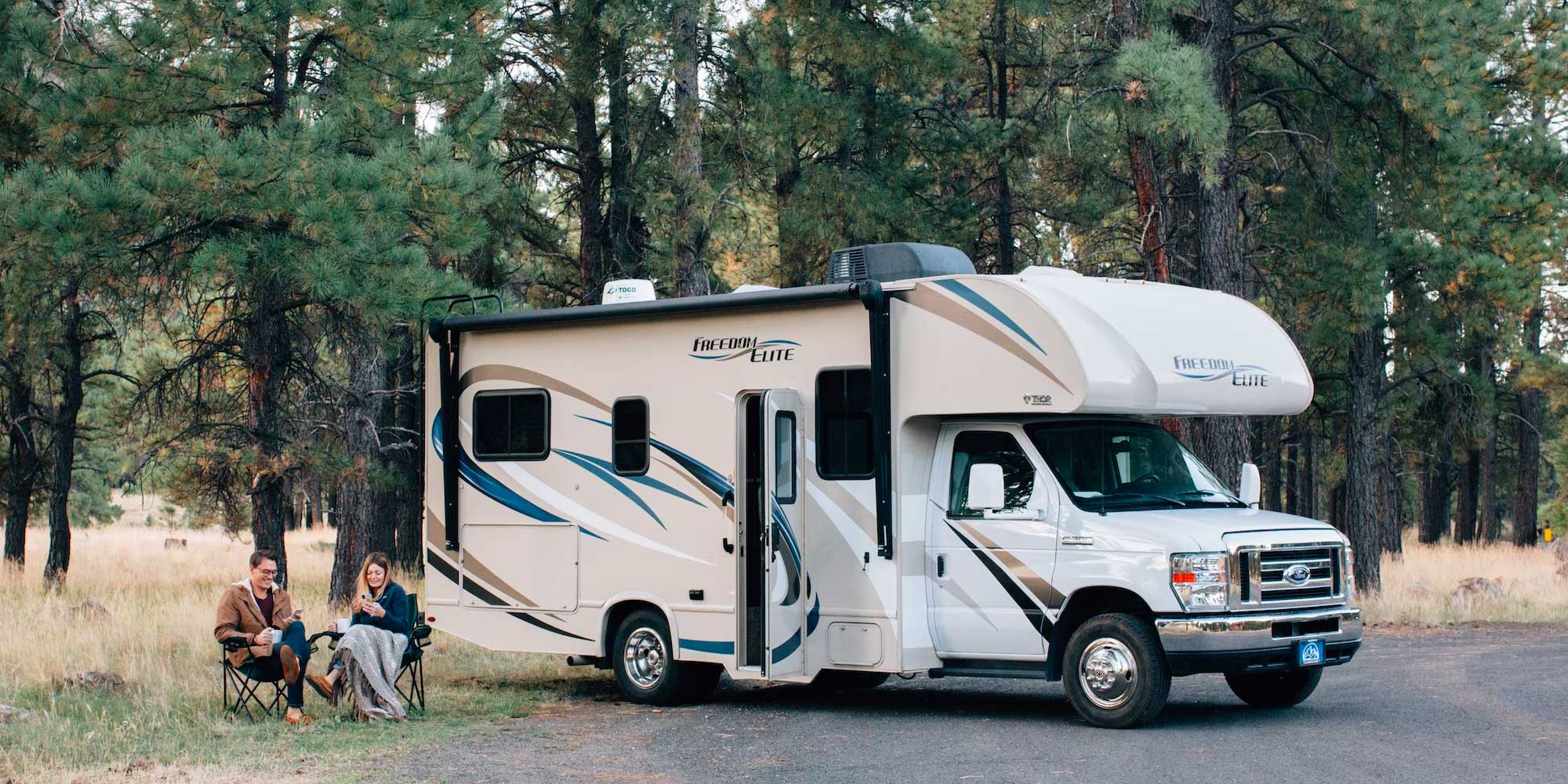 Atlanta Recreational Vehicle (RV) Accident Lawyers: Advocating for Victims in Georgia
Georgia's numerous outdoor recreational destinations present unique challenges and potential risks for accidents involving RVs, camper vans, and other vehicles. Secure expert legal representation with Haug Barron Law Group, your trusted Atlanta RV accident lawyers.
Understanding the Risks of Recreational Vehicles in Georgia
Inexperienced or careless operators of golf carts, scooters, ATVs, camper vans, and RVs can quickly lose control and cause accidents, particularly when Georgia doesn't impose stringent requirements for operating these types of vehicles. This increases the likelihood of accidents and injuries on Georgia's roads and recreational areas.
The Importance of Choosing an Experienced Atlanta RV Accident Attorney
Selecting an attorney with relevant case experience is crucial for recovering the compensation you deserve after an RV accident. Haug Barron Law Group's dedicated team of injury attorneys has years of experience advocating for victims' rights and navigating the complexities of RV accident cases in Georgia.
RV Safety and Maintenance Resources
To ensure safe and enjoyable RV trips, it's essential for drivers to be well-informed about safety guidelines, best practices, and proper maintenance. Here are some valuable external resources to help promote RV safety:
Steps to Take Following an RV Accident in Atlanta
Knowing what steps to take after an RV accident is essential for protecting your rights and achieving a successful legal outcome. Our Atlanta RV accident lawyers have compiled a list of recommended actions:
Seek Medical Attention: Prioritize your health and well-being. Obtain immediate medical care if you or anyone involved in the accident has been injured.
Document the Accident Scene: Collect evidence, such as photographs, witness statements, and relevant information about the involved parties.
Consult with an Atlanta RV Accident Lawyer: Contact Haug Barron Law Group to schedule a free consultation with an experienced RV accident attorney who can assess your case and provide guidance on the best course of action.
By following these steps, you can protect your rights and secure the compensation you deserve for your injuries and losses.
Schedule Your Free Consultation with Our Atlanta RV Accident Attorneys
If you or a loved one has been involved in a recreational vehicle accident or at an outdoor recreational facility in Georgia, don't hesitate to contact Haug Barron Law Group for a free consultation. Reach out online or call 1-844-HAUG-LAW today.
Request a free consultation today and get the justice you deserve.
Contact Us