Whistleblowing Lawyers in Atlanta, Georgia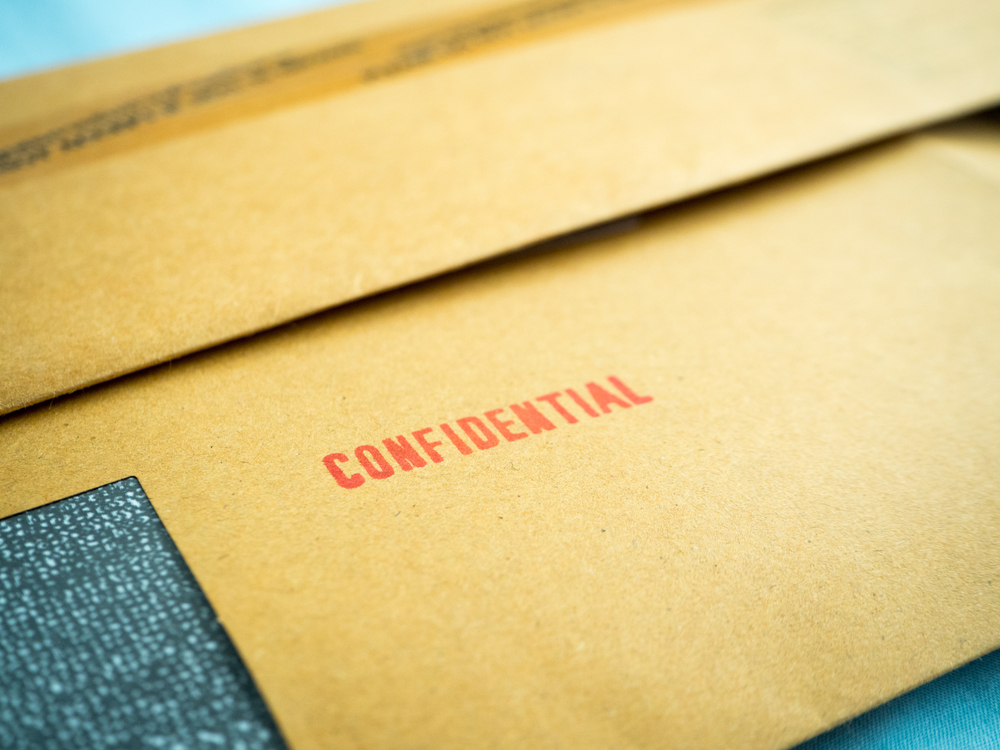 Have you discovered your boss or someone else in your company is engaged in theft or fraud? If so, you have a difficult choice to make regarding blowing the whistle.
Although whistleblowing has existed for many many years, cases involving whistleblowers seem to be of more interest today than ever before. As the world continues to get more competitive and the complexity of business operations and processes continues to increase, individuals and businesses are often faced with complicated or difficult decisions on how to do the right thing when confronted with poor behavior in the workplace.
A whistleblower can be defined as any person who decides expose unethical or unlawful activity occurring in the workplace. For legal purposes, this definition typically refers to an employee of a business who becomes aware of improper activity on the part of an employer. Example of wrongdoing might include embezzlement of company funds, deceptive business practices that harm customers, accounting irregularities, government fraud, racial discrimination or sexual harassment. These activities may be institutional and widespread in nature or they could be perpetrated by a lone individual.
You need to blow the whistle if you've seen illegal or unethical behavior in your workplace. It's also very important to plan the manner in which you come forward. Talk to a qualified attorney who can help you put together a well-researched strategy before taking any legal action.
In addition, some individuals may receive a monetary reward for blowing the whistle through the False Claims Act. Every case is different, so your lawyer will be able to offer more details regarding your particular situation.
If you're seeking a whistleblowing attorney in the Atlanta area, turn to the Haug Barron Law Group. Our firm specializes in providing expert legal guidance to individuals who are planning to come forward and report unethical or illegal behavior. Call 1-844-428-4529 or contact us online for a free consultation today.