How soon should I get a lawyer after a car wreck?
How soon should I get a lawyer after a car wreck?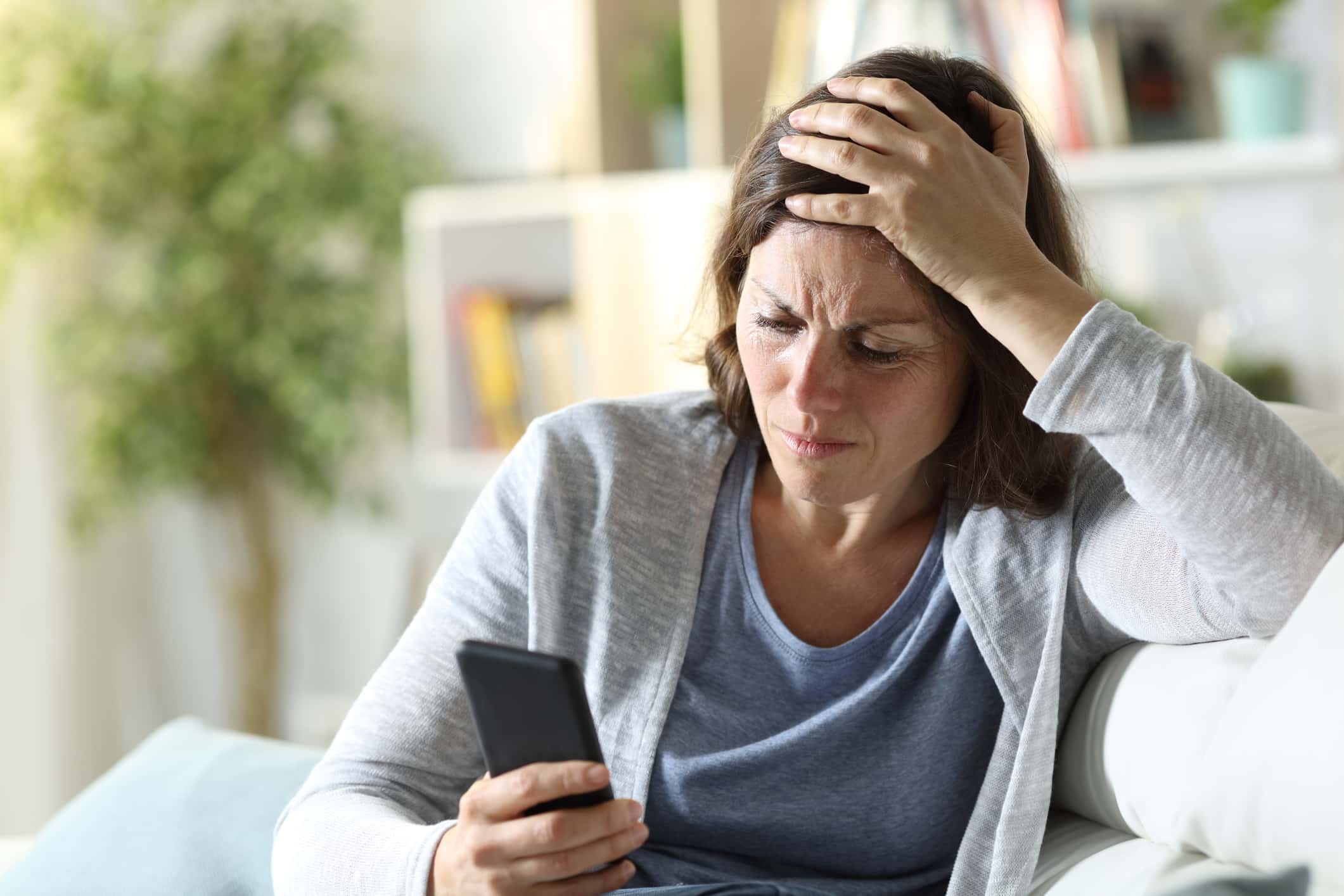 Car wrecks are abrupt and can bring forth a lot of emotions. You may not know what to do right away or what your options are.
At the scene of the accident, evidence and details of the accident will be gathered by the police, and you and the other driver(s) will exchange insurance policy information, as well as basic information. After the accident, you will inform your insurance provider of the accident, and you will wait to hear about how the matter will be settled.
Depending on the severity of the damage, you may want to get a lawyer right away. For life-altering damages and severe injuries, a car wreck lawyer is your best bet to get all of the reimbursement you are entitled to for medical bills, lost wages, and more.
If you want to try going through your insurance first to make a basic claim to recover damages outside of court, you can do so. However, keep in mind that you only have a certain amount of time to file a lawsuit after an accident.
Understanding Georgia's Statute of Limitations
Georgia's statute of limitations will help you decide how quickly you need to get a lawyer after a car wreck. There are different amounts of time for different damages that occurred from the car wreck.
O.C.G.A. § 9-3-33 states that all personal injury and wrongful death claims after a car accident must be filed within two years of the accident date. As far as loss of consortium goes (when a family member has significant personal losses after another family member's injury or death), you are allotted four years from the date of the accident to collect damages.
O.C.G.A. § 9-3-32 defines the allotted time for bringing forth cases regarding personal property damage, such as your vehicle or your personal possessions that were in the car during the accident. It states that you are allowed up to four years to bring a case to the local court.
Two to four years is a good amount of time to decide whether or not you want to take action and file a lawsuit. However, you may not want to wait very long if you have large expenses due to an injury. The moment that you sense that you will not get the compensation you are owed without taking legal action, find a car wreck lawyer to build a strong claim against the at-fault party.
Steps to Take After the Car Wreck
After an auto accident, immediately call the police to get an officer to the scene to investigate the accident and create a police report. This police report is extremely important if you decide to take legal action. Exchange information with the other driver, such as insurance information, driver's license numbers, names, and addresses.
Assess the Damage
Take stock of all injuries and damage. Any possible injuries or physical symptoms should be checked out immediately by a medical professional. Gather evidence of any damage using your smartphone to take pictures and videos. Take notes of things you observe.
Evidence will be crucial in forming your claim against the other party.
Visit a Doctor
If you have any injuries from the accident or feel that a pre-existing injury has gotten worse after an accident, get a medical evaluation. For severe, ongoing injuries that require legal action to recover compensation, medical documentation is a must.
Medical evaluations help people find out how significant their injuries are. An injury may heal quickly, but others are long-term, life-changing conditions that require ongoing medical attention. Plus, you can understand the costs associated with the treatment plan you may need to follow.
A visit to the doctor is an important step to take to help you determine how quickly you need to get a lawyer after your car wreck.
Work with Your Insurance Provider
After the police have cleared up the accident and gotten everything they need for the report, contact your insurance provider immediately and discuss the basic details of the accident. You'll wait to hear back on how the matter will be settled after the police report is finalized, which will determine your next steps.
Find a Lawyer
As long as you are not 50% at fault for the accident or more, you can collect compensation in court by filing a lawsuit against the party that caused your damages. You may wish to first work with your insurance provider, but in some cases, you won't get the compensation you deserve without filing a lawsuit.
Free consultations are a great way to find out how a lawyer can help you with your case. You can meet with a Atlanta car accident lawyer to discuss your case and figure out what the future could hold if you filed a lawsuit. The sooner you get started, the sooner your case will be settled.
Talking to a lawyer is a free, zero-obligation way to help you decide what your next steps should be and how quickly you should get started on that path.
Get in Touch with Haug Law Group for Your Free Consultation
Haug Law Group would love to meet with you to talk about your car wreck and see how we can help you get the compensation you deserve. We will guide you on the path to success the entire way. To get your free consultation, call 1-844-428-4529 or send us a message to get in touch with our team now!