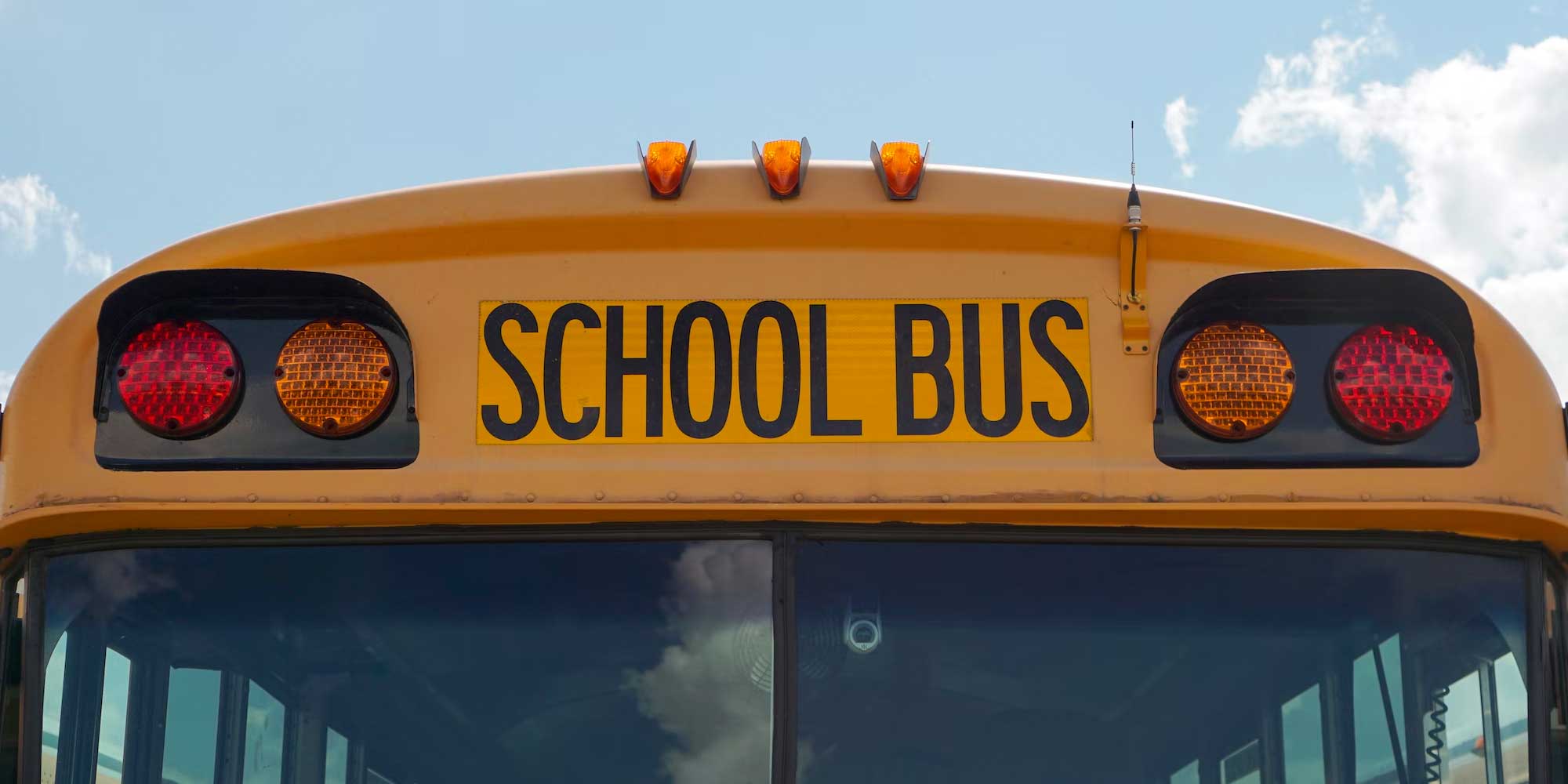 Protecting Bus and Van Accident Victims in Atlanta, Georgia
Bus and van accidents can lead to severe injuries or fatalities. Trust Haug Barron Law Group to provide top-notch personal injury representation in your time of need.
Understanding Bus and Van Accident Injuries
In the aftermath of a bus or van accident, victims may suffer from spinal cord injuries, brain damage, broken bones, or other life-altering consequences. Our dedicated injury attorneys at Haug Barron Law Group will help hold the negligent party accountable and seek compensation for damages.
Product Defects and Their Role in Bus or Van Accidents
Bus drivers aren't always responsible for accidents; product liability issues, such as tire failures, malfunctioning brakes, or instability causing rollovers, can be the root cause. Our experienced attorneys will explore all possible factors contributing to the accident.
Thorough Investigation by Haug Barron Law Group
Our law firm has a vast network of experts in fields related to bus and van accidents, including engineers, accident reconstructionists, and medical professionals. We'll conduct a comprehensive investigation, inspect the vehicle, examine the accident site, and review maintenance records to uncover the true and factual details of the case.
Why Choose Haug Barron Law Group for Your Bus or Van Accident Case?
Proven Experience: Our attorneys have a successful track record in handling bus and van accident cases, ensuring you receive the maximum compensation possible.
Compassionate Representation: We prioritize empathy and understanding while providing the support you need throughout the legal process.
No-Obligation Consultation: Discover your legal options with a free consultation and case evaluation, without any commitment.
Customized Legal Strategy: Our team develops a tailored approach for each client, focusing on your unique circumstances and needs.
Contact Our Bus and Van Accident Experts for Help and Information
If you need assistance with a bus or van accident case or simply want more information, reach out to Haug Barron Law Group. We're here to help. Call 1-844-HAUG-LAW or contact us online for a free, no-obligation consultation.
Request a free consultation today and get the justice you deserve.
Contact Us