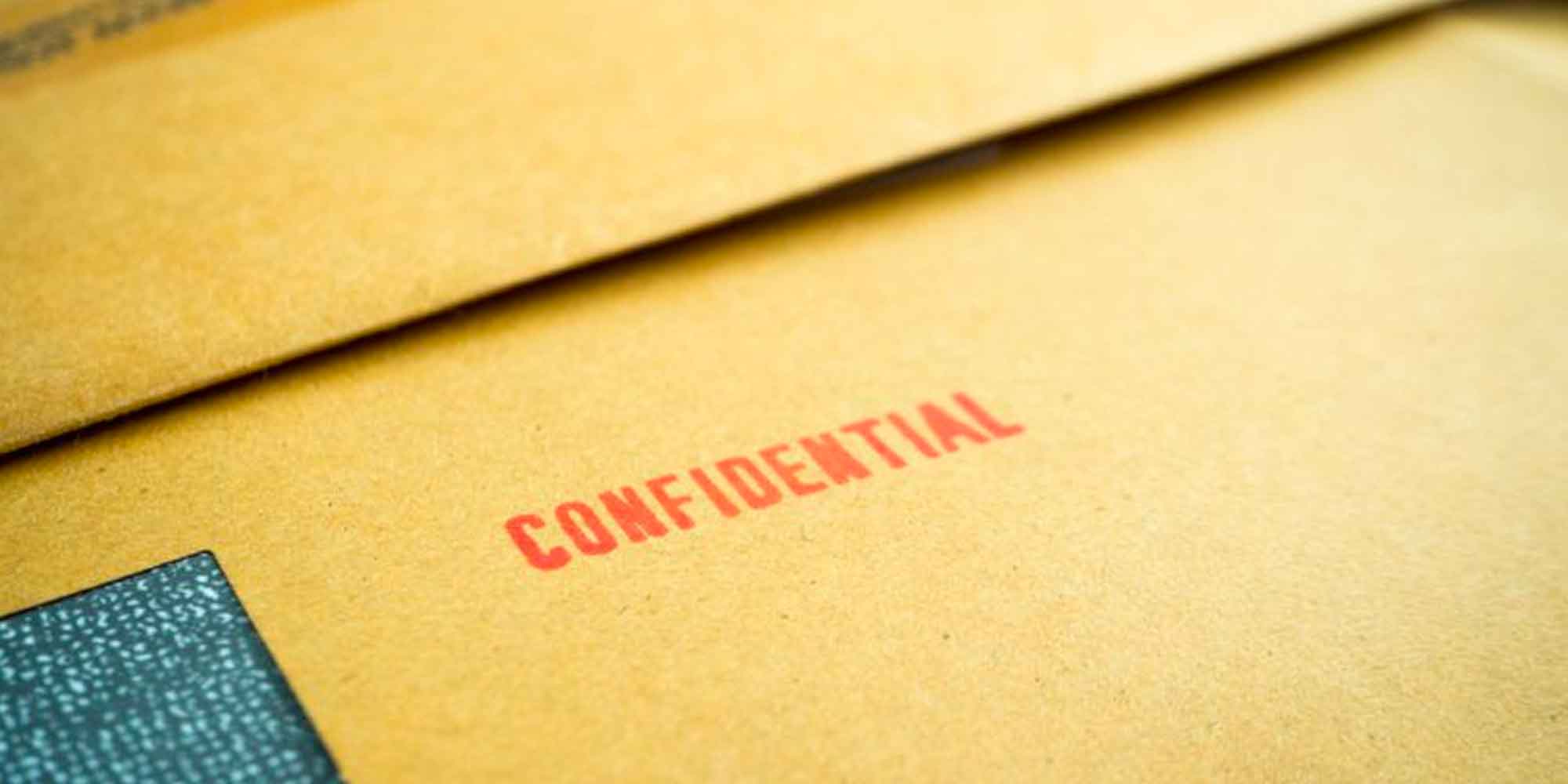 Safeguard Your Rights with Expert Whistleblowing Attorneys in Atlanta, Georgia
In today's world, whistleblowing cases are more prevalent than ever before. Individuals and businesses often face difficult decisions when encountering unethical or unlawful activities in the workplace. At Haug Barron Law Group, our skilled Atlanta whistleblowing lawyers excel in offering comprehensive legal guidance for those planning to report improper conduct.
What Is A Whistleblower?
A whistleblower is typically an employee who uncovers and discloses illegal or unethical activities within an organization. Instances of wrongdoing may involve embezzlement, deceptive business practices, accounting irregularities, government fraud, racial discrimination, or sexual harassment. These activities can be widespread and institutional or isolated to a particular individual.
Handling A Whistleblower Situation
When you witness illegal or unethical behavior at your workplace in Atlanta, it's essential to blow the whistle. However, it's equally crucial to seek advice from a qualified attorney who can help you devise a well-researched strategy before initiating legal action. In certain cases, the False Claims Act may entitle whistleblowers to monetary rewards. Your lawyer can provide further details about your specific circumstances.
Understanding Your Rights as a Whistleblower
Whistleblowers play a vital role in exposing unethical and illegal activities in various industries. To encourage reporting, federal and state laws offer legal protection to whistleblowers against retaliation. The Whistleblower Protection Act, the False Claims Act, and the Sarbanes-Oxley Act are a few examples of laws designed to protect those who come forward.
Whistleblower Retaliation
Retaliation against whistleblowers can take many forms, including demotions, harassment, termination, or a hostile work environment. If you experience retaliation for reporting misconduct in Atlanta, our experienced whistleblowing attorneys can help you take appropriate legal action. We will guide you through the process, defend your rights, and work to hold those responsible accountable for their actions.
Why Choose Haug Barron Law Group
Our legal team at Haug Barron Law Group has the experience and knowledge required to navigate complex whistleblowing cases in Atlanta. We understand the intricacies of the law and will ensure that you receive the guidance and support you need throughout the process, and our focus is on protecting your rights, securing any rewards you may be entitled to, and maintaining the confidentiality of your case.
Contact Us Today
If you have witnessed illegal or unethical behavior in your workplace and need a trustworthy whistleblowing attorney in Atlanta, Haug Barron Law Group is here to help. We are committed to protecting your rights and providing the support you need during this challenging time. Call 1-844-428-4529 or contact us online for a free consultation today.
Request a free consultation today and get the justice you deserve.
Contact Us