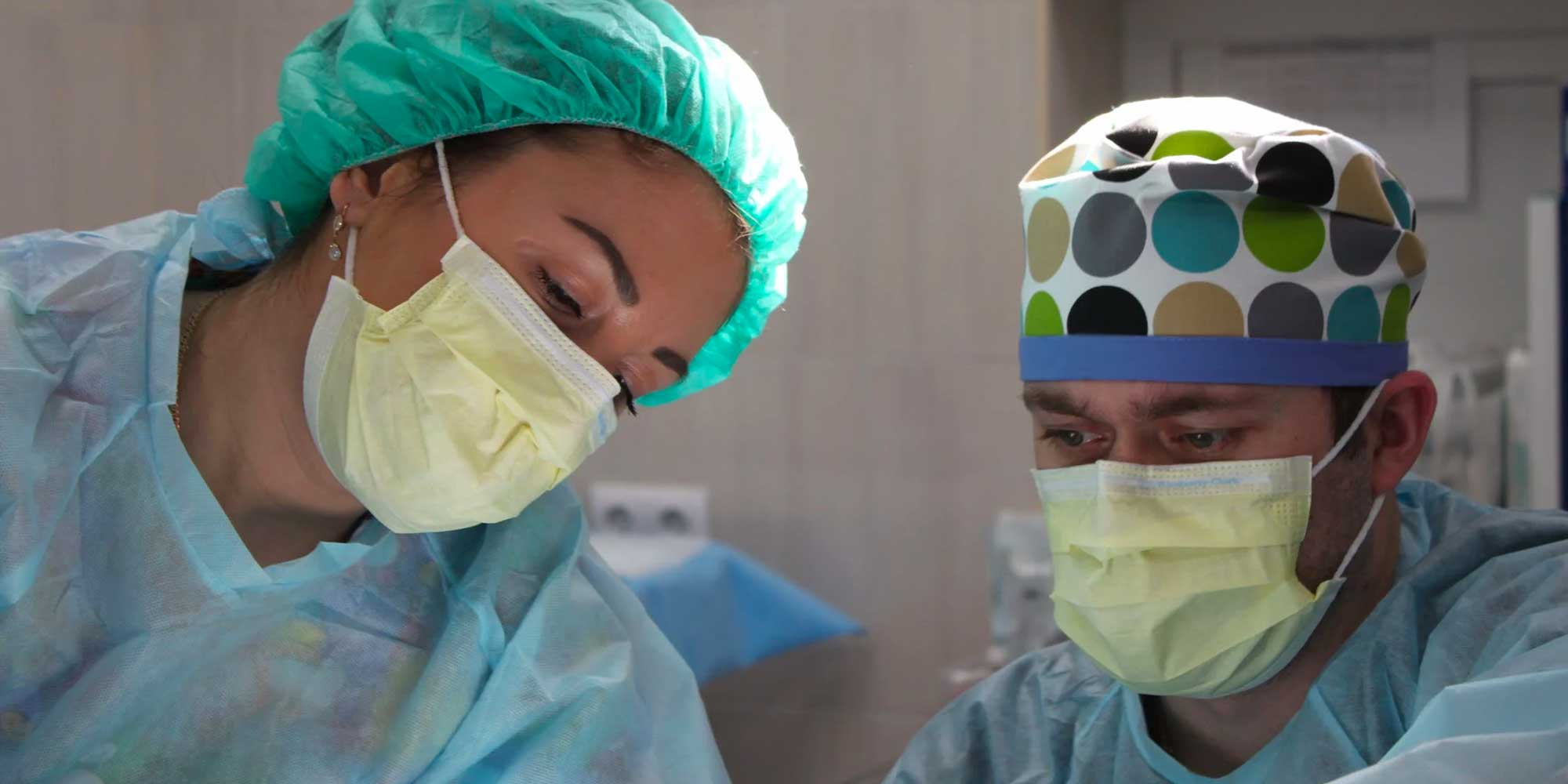 If you've experienced a cosmetic surgery injury due to malpractice, it's important to consult an experienced Atlanta plastic surgery malpractice lawyer who can help you navigate the legal process and seek the justice you deserve. At Haug Barron Law Group, our dedicated team of Atlanta cosmetic surgery injury attorneys is here to support you.
Types of Plastic Surgery Mistakes
Plastic surgery mistakes can have devastating effects on your appearance and physical well-being. Common errors include unnecessary scarring, improper fat placement after liposuction, gapped and drooping breasts, infections, surgical tools left behind, and nerve damage. These mistakes may require additional medical intervention and prolonged healing, impacting both your confidence and quality of life. For in-depth information on plastic surgery risks, visit WebMD's Plastic Surgery risk guide.
How Plastic Surgery Malpractice Happens
Plastic surgery malpractice can occur due to various factors, including surgeon negligence, errors that worsen over time, or inexperienced surgeons performing techniques without proper vetting. If you suspect you've been a victim of plastic surgery malpractice, it's crucial to consult an Atlanta personal injury attorney as soon as possible to protect your rights.
What To Do If You've Been a Victim
Taking timely action is essential, as some complications may only manifest later on. Make sure to gather and preserve all relevant documentation related to your experience, including documents, graphics, paperwork, and any communication with your surgeon regarding your post-surgery injuries.
Our Atlanta plastic surgery malpractice attorneys will guide you through each step of the process and handle all necessary legal matters on your behalf. If filing a lawsuit against the responsible parties is the best course of action, we will fight tirelessly to ensure you receive justice and seek the compensation you deserve. We understand the challenges you face and are committed to advocating for your rights.
Contact our experienced Atlanta plastic surgery malpractice lawyers online or by phone at (844) 428-4529 to schedule a consultation. We are ready to provide the support and legal representation you need.
Request a free consultation today and get the justice you deserve.
Contact Us